Rustic Chalkboard A-Frame Easel- Double Sided Magnetic Surface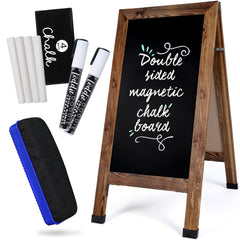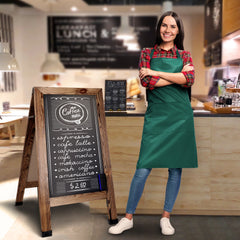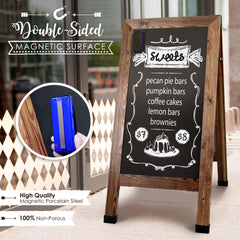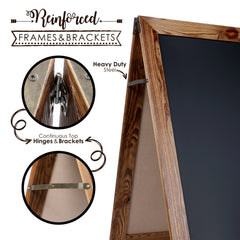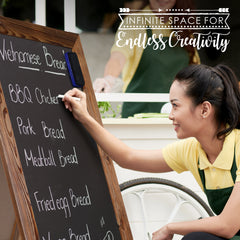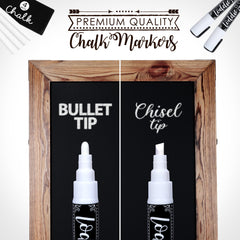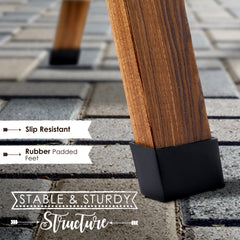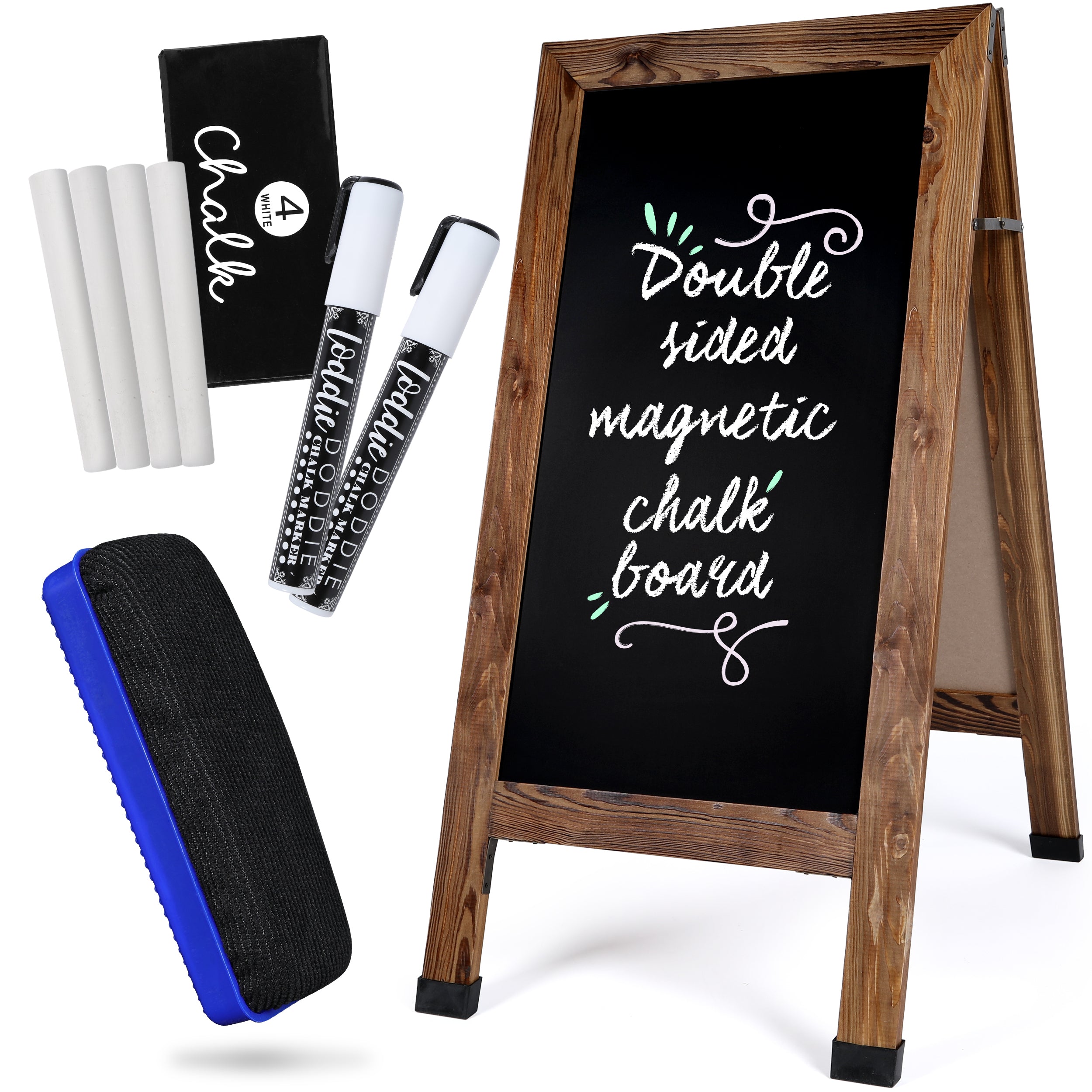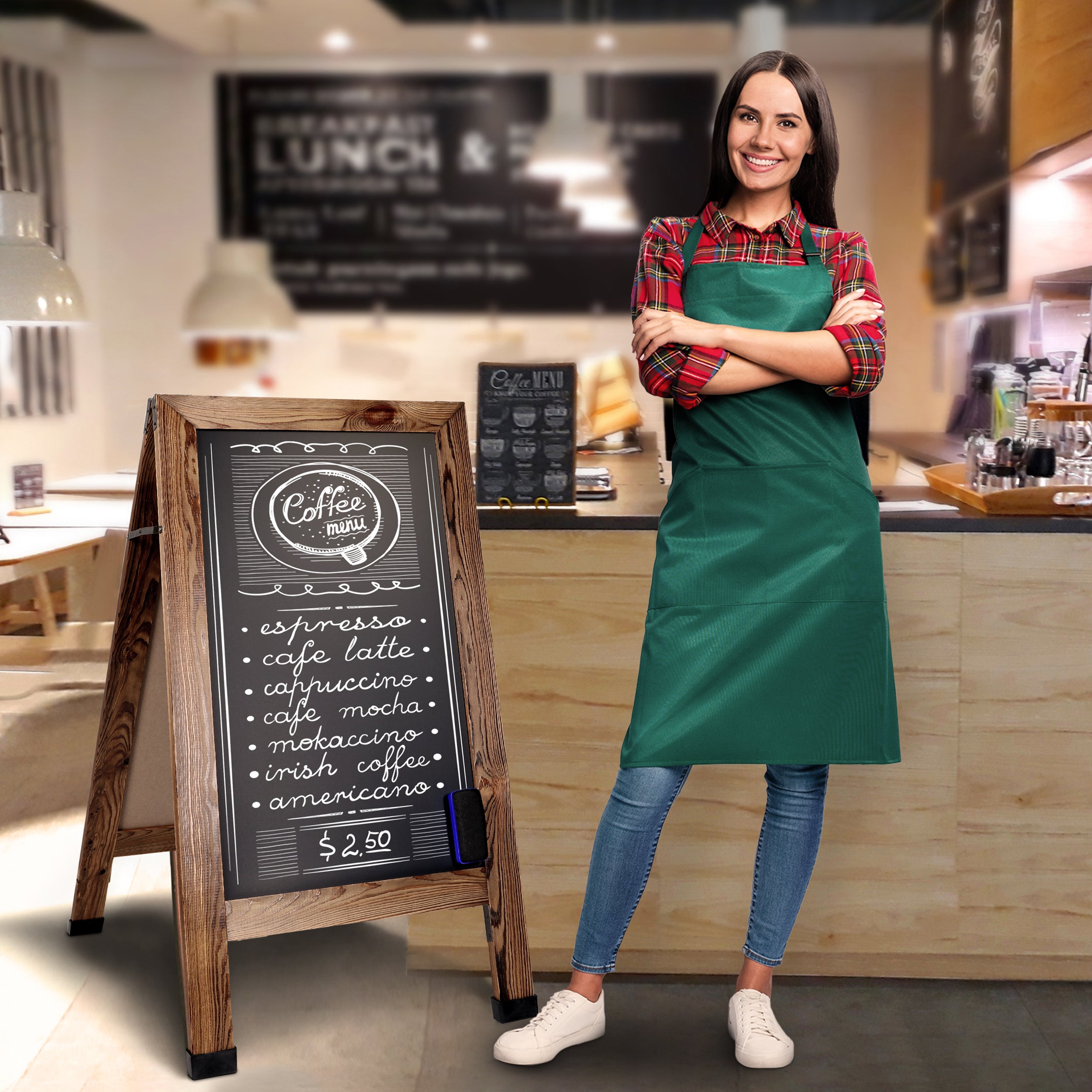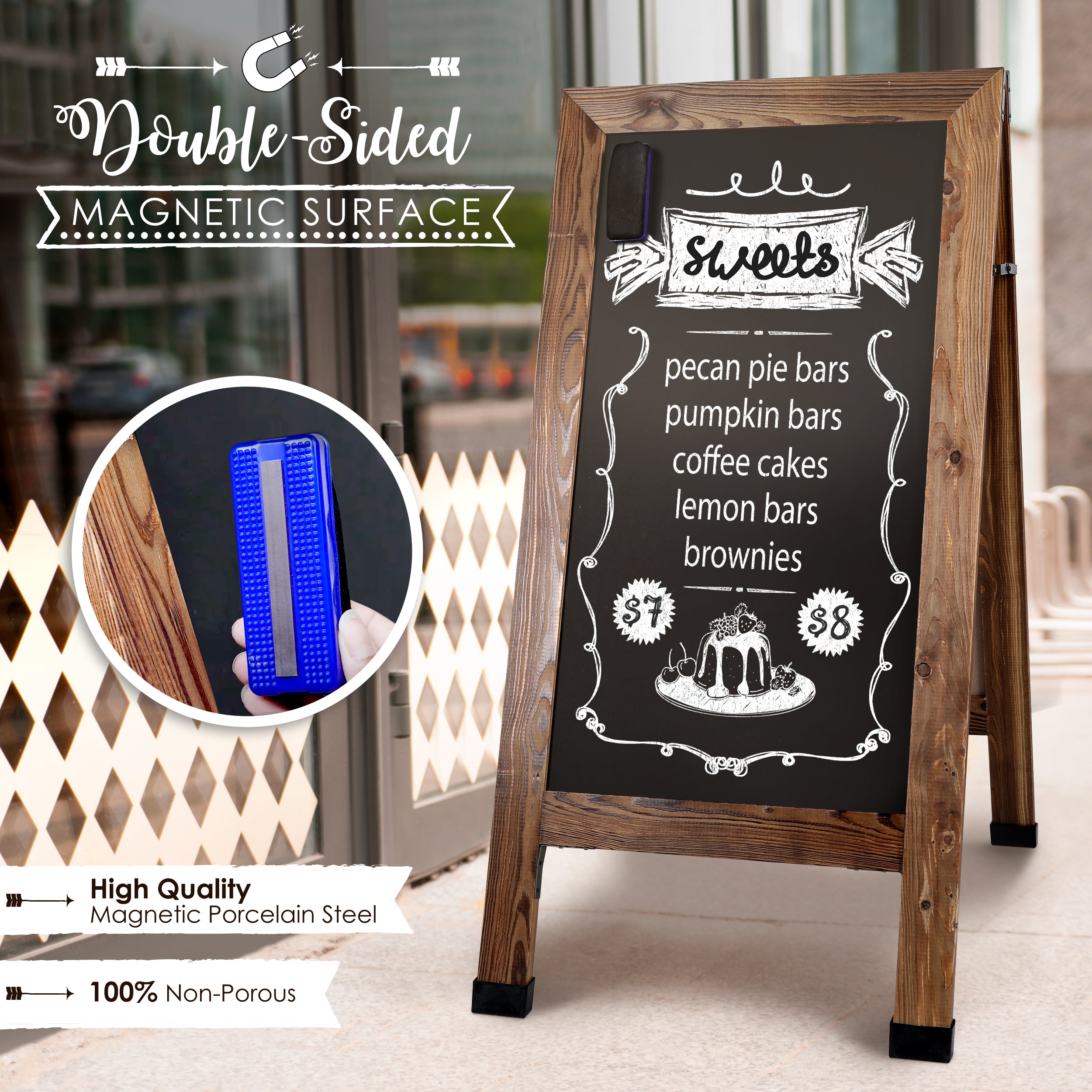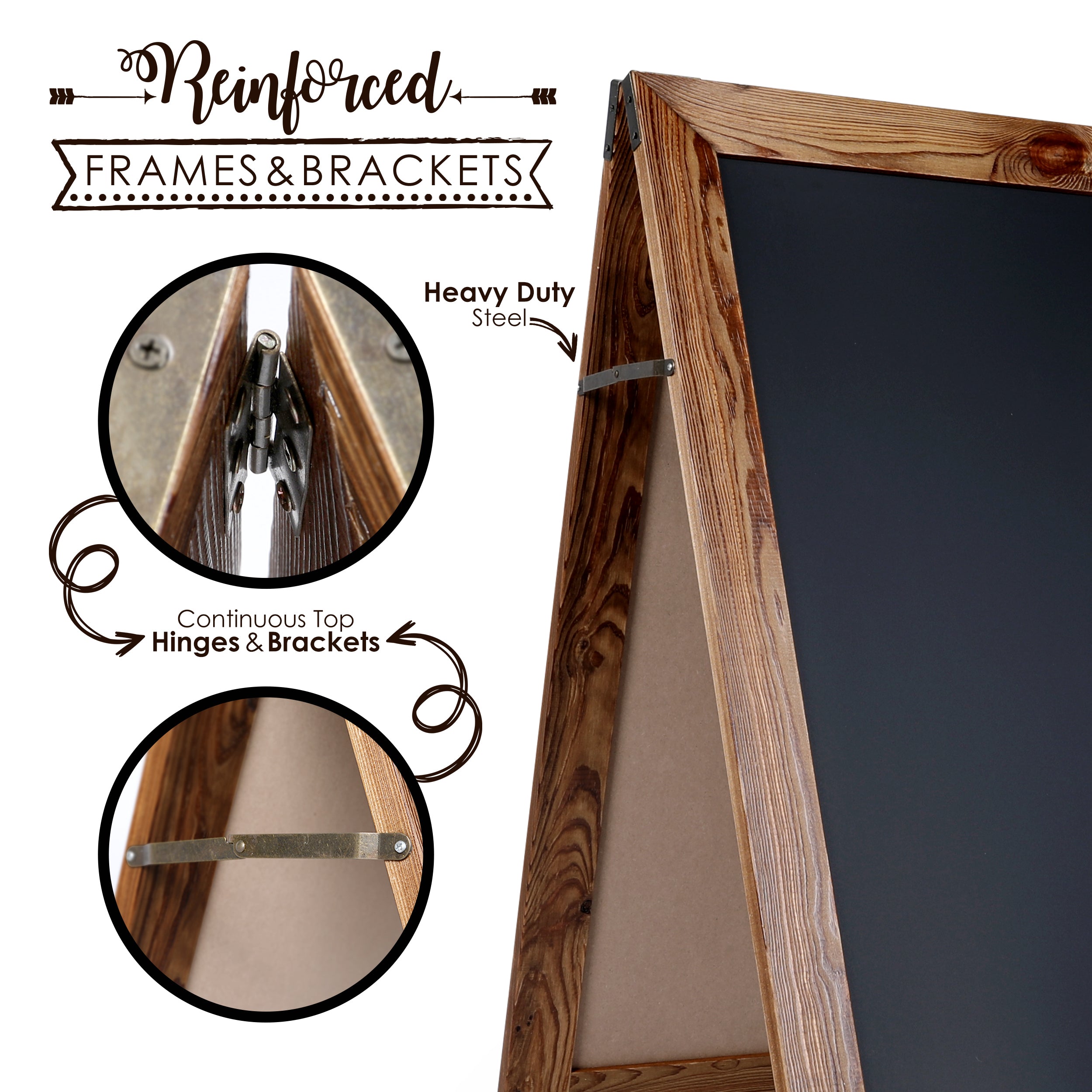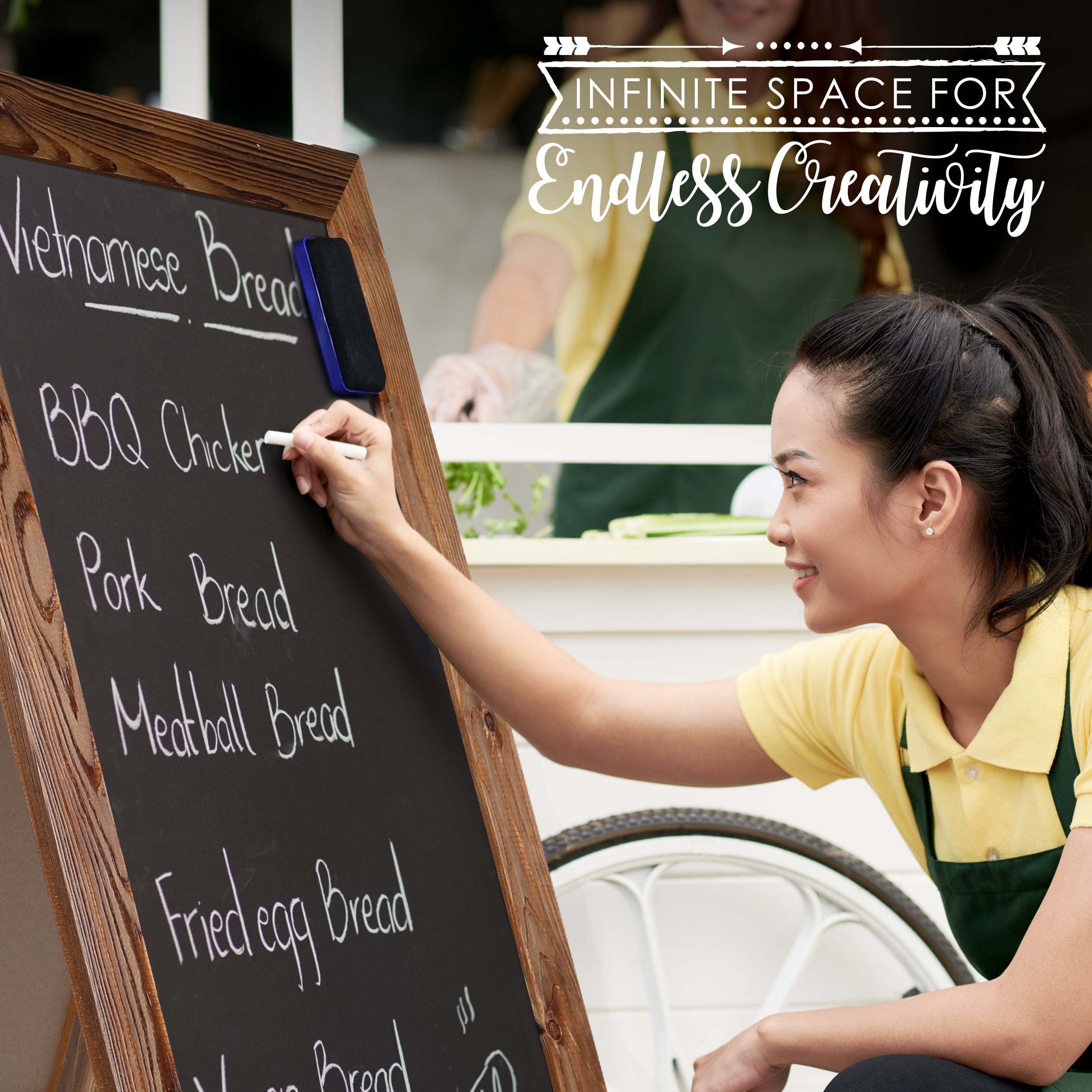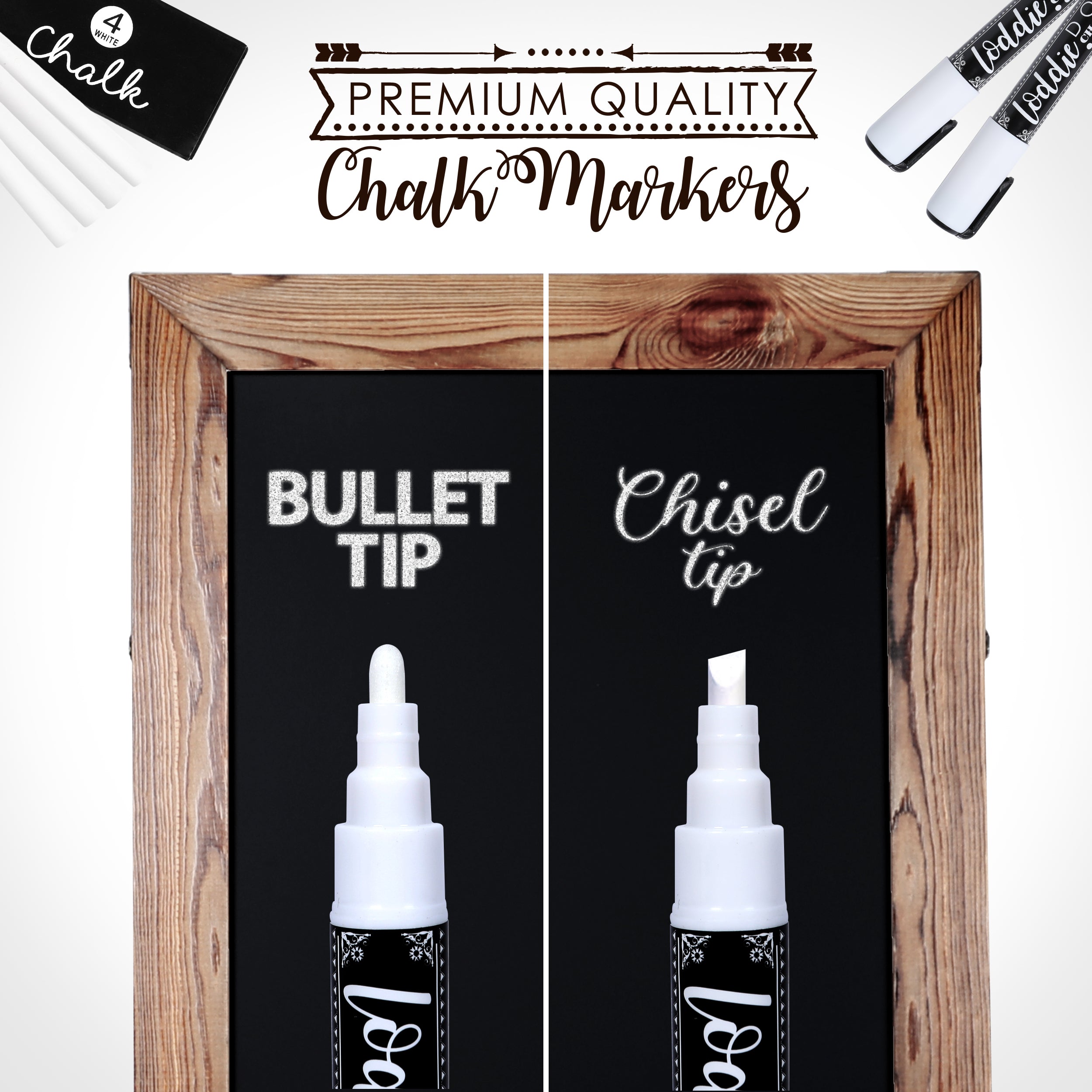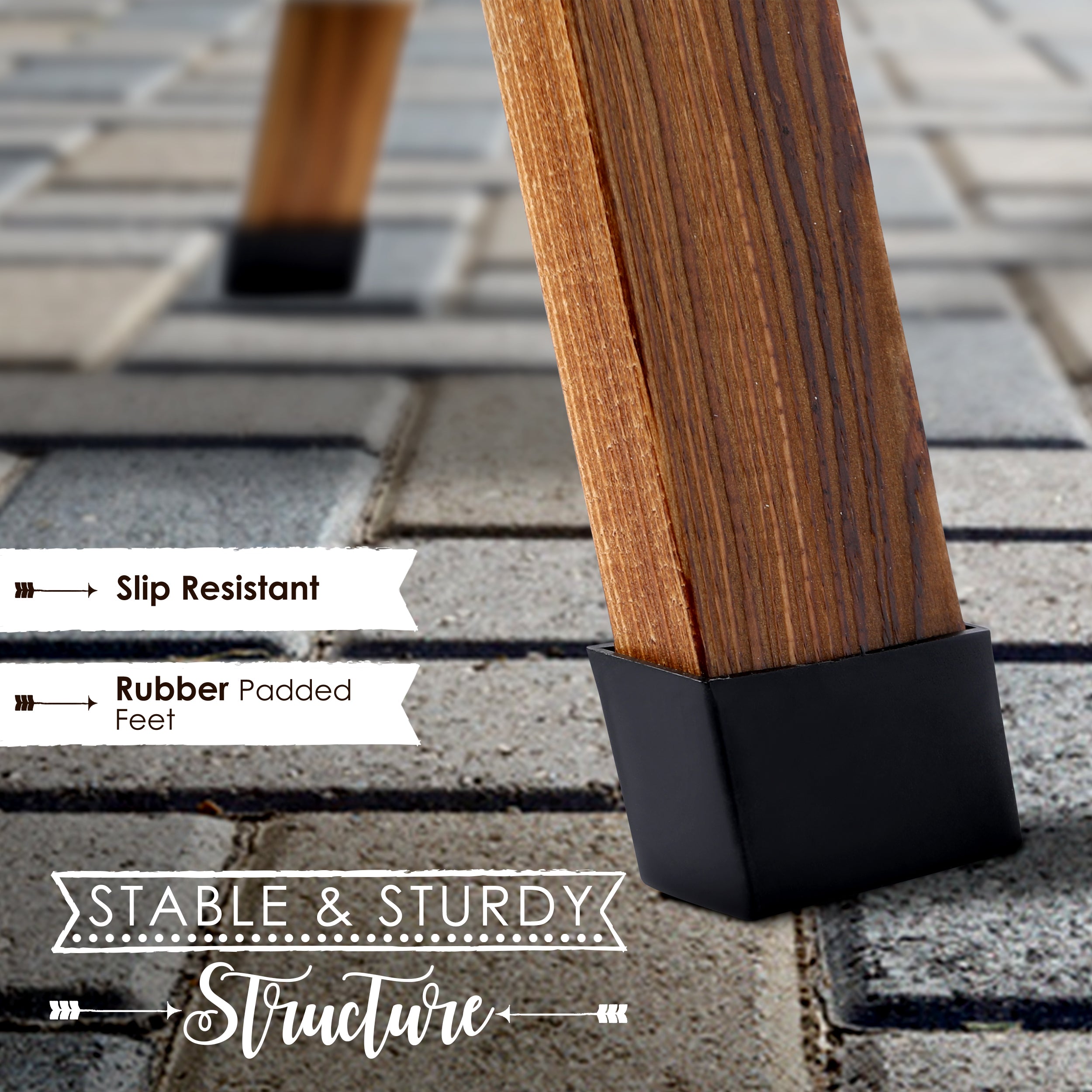 Rustic Chalkboard A-Frame Easel- Double Sided Magnetic Surface
Beautiful Colors
"I love that no 2 colors are the same in this pack. You really get 24 different colors. The colors are so bright and bold on my chalkboard. I love my new Loddie Doddie chalk markers!"
– Matthew S. / Verified Buyer
Regular price
Sale price
$64.47
Unit price
per
Description
Loddie Doddie A-Frame Magnetic Chalk Board - 40" x 20" - Includes 2 Liquid Chalk Markers, 4 Chalk Sticks, & Magnetic Eraser. Chalkboards have been around for centuries, and for good reason. Not only are they an effective way to communicate messages, but they're also fun and easy to use. Plus, they offer a nostalgic feel that can be hard to resist. Today's chalkboards are more sophisticated than ever, and similarly, Loddie Doddie's chalkboard easel is a perfect example. This sandwich board easel is perfect for writing out detailed information about your business or event. The chalkboard surface is high quality and perfect for writing with chalk markers. The A-frame design is sturdy and reliable, and the hinges lock into place, so you don't have to worry about the easel falling over. Plus, the skid-resistant feet keep the easel in place on any surface. The decorative brass corners and joint braces add a touch of style and sophistication. This chalkboard sign with stand comes with everything you need to get started, including 2 premium Loddie Doddie chalk markers, 4 chalk sticks, and a magnetic eraser. It can also be an effective way to provide children with a creative outlet, and it's also a handy tool for educators who want to add an interactive element to their lessons. So what are you waiting for? Get your hands on Loddie Doddie's Chalkboard today!
Creating With Loddie Doddie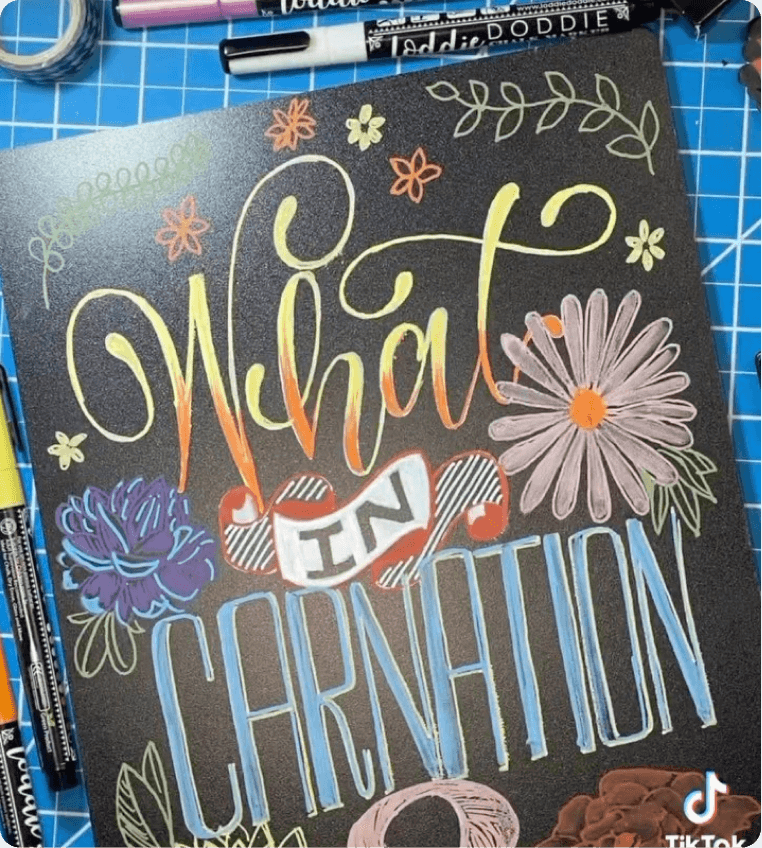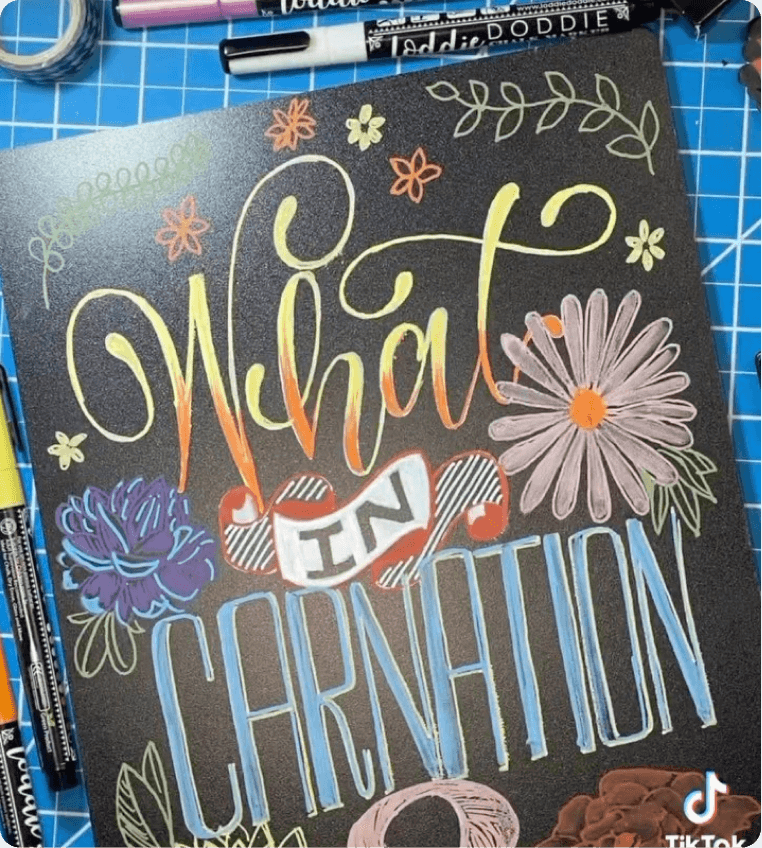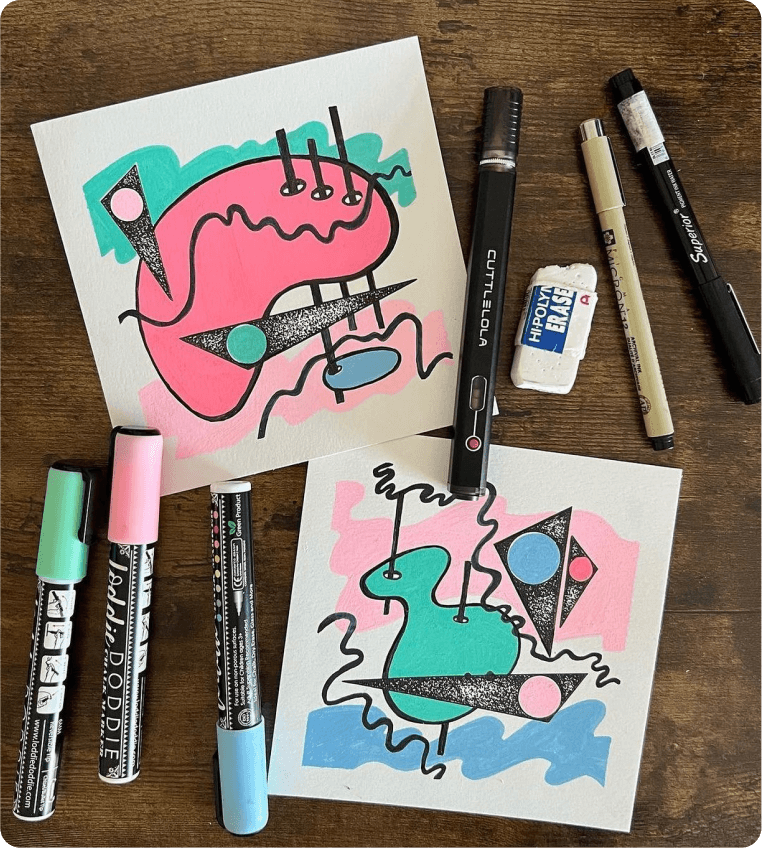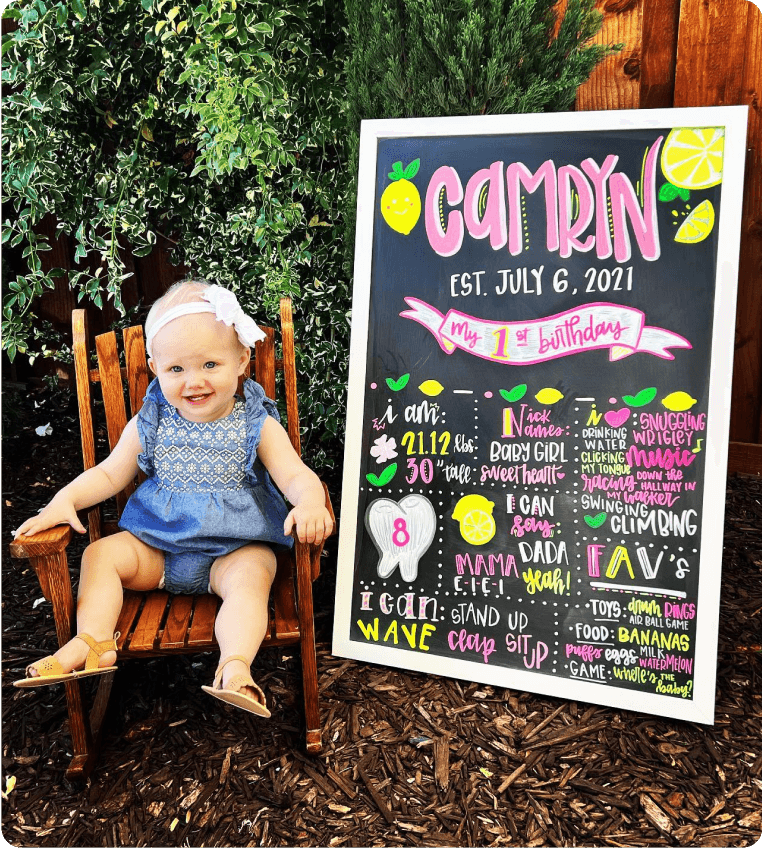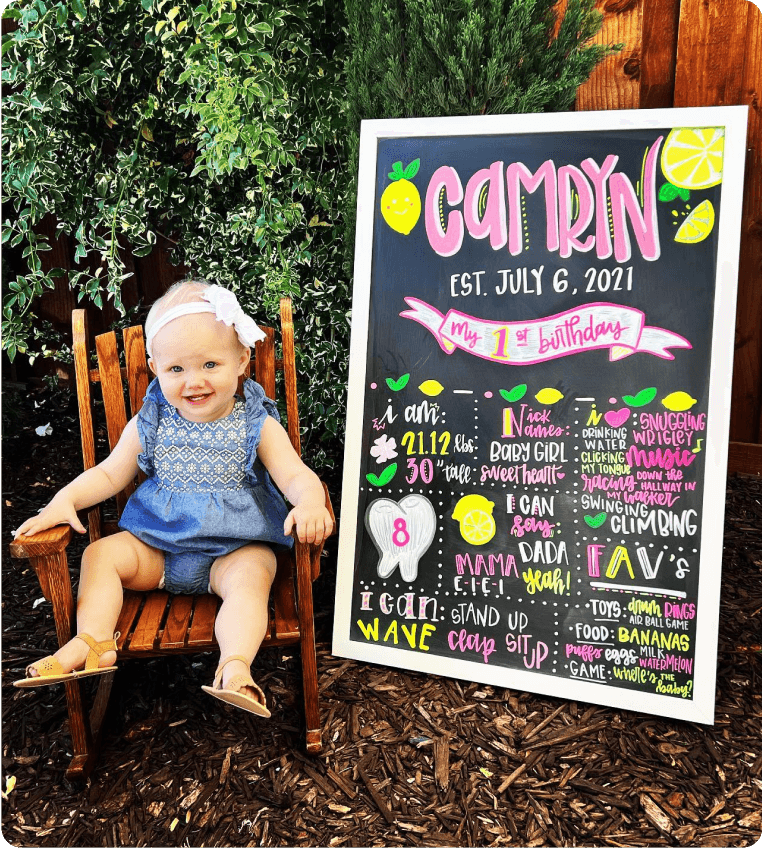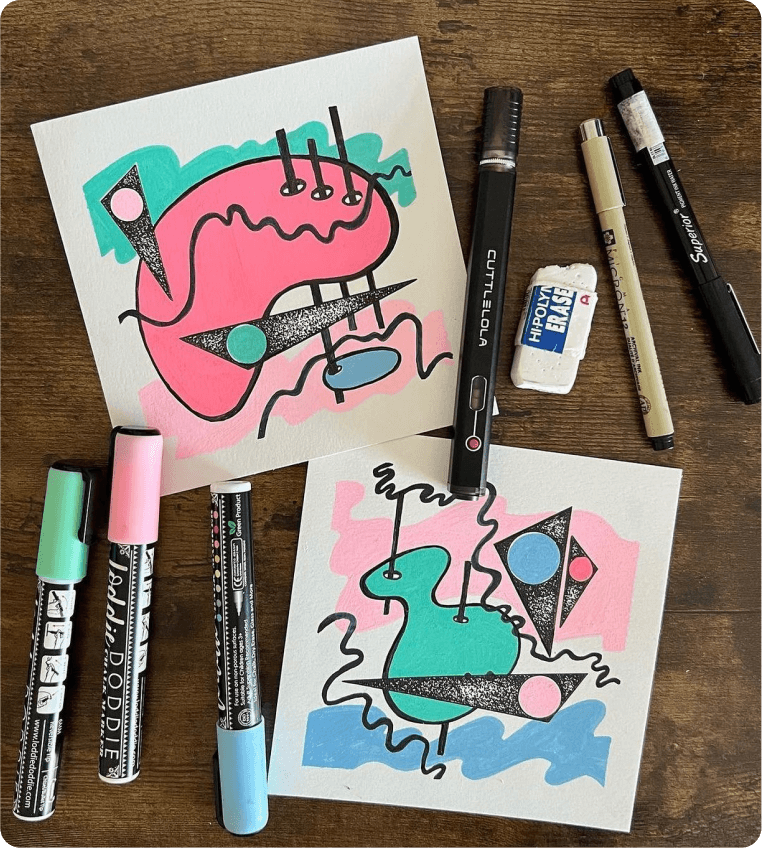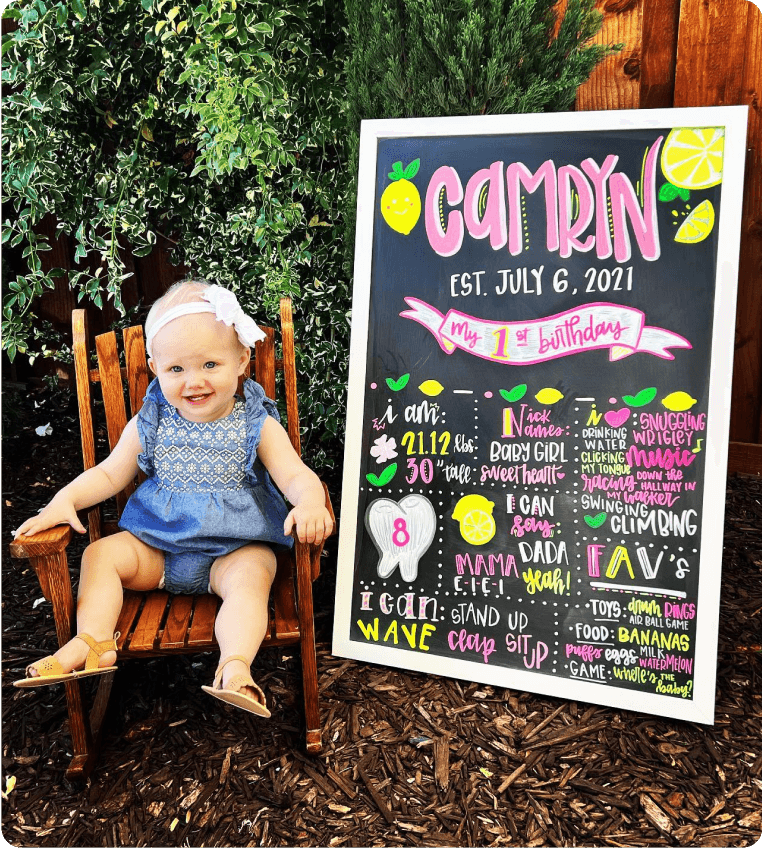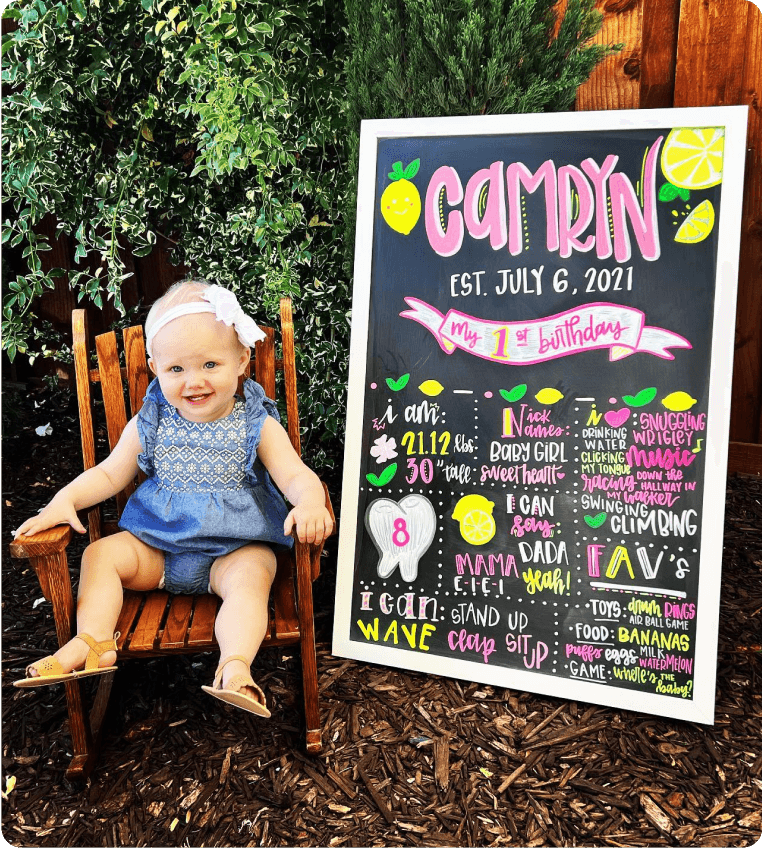 you'll like these

Perfectly Paired Products