20CT ONYX BLACK SIDEWALK CHALK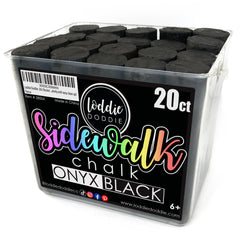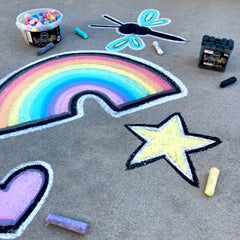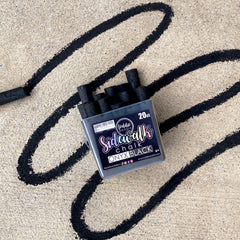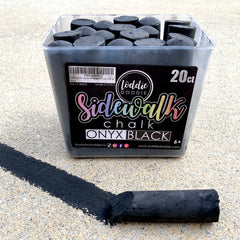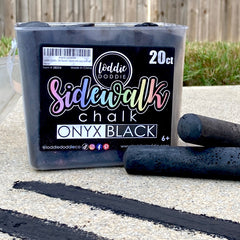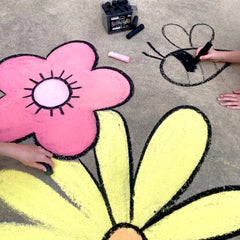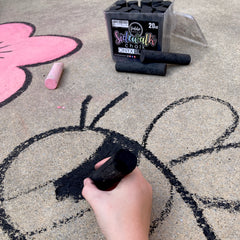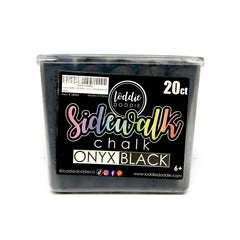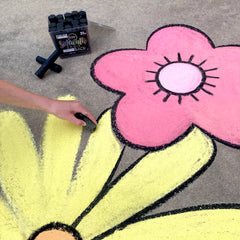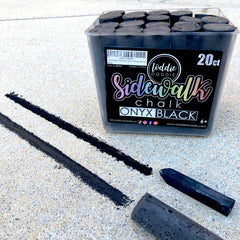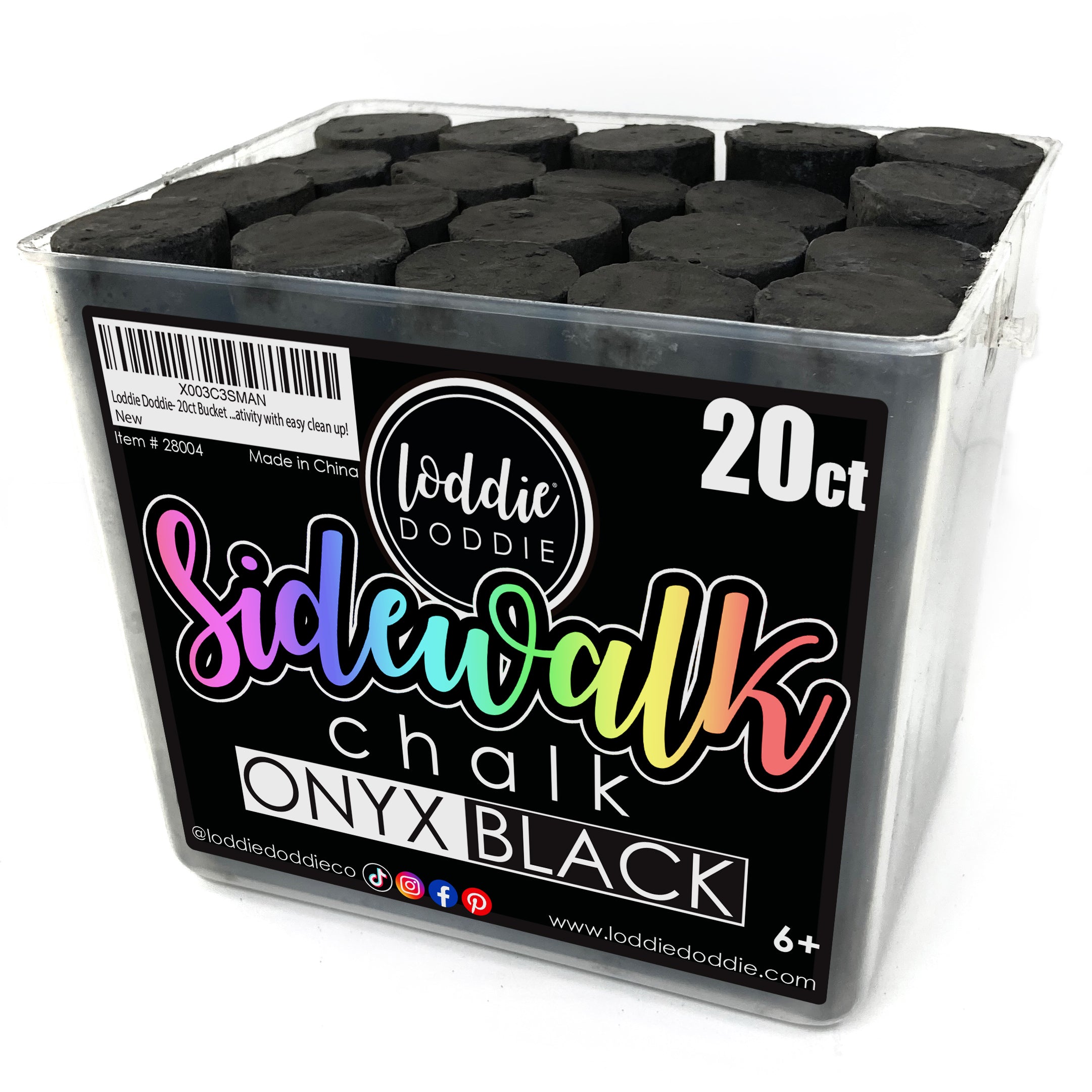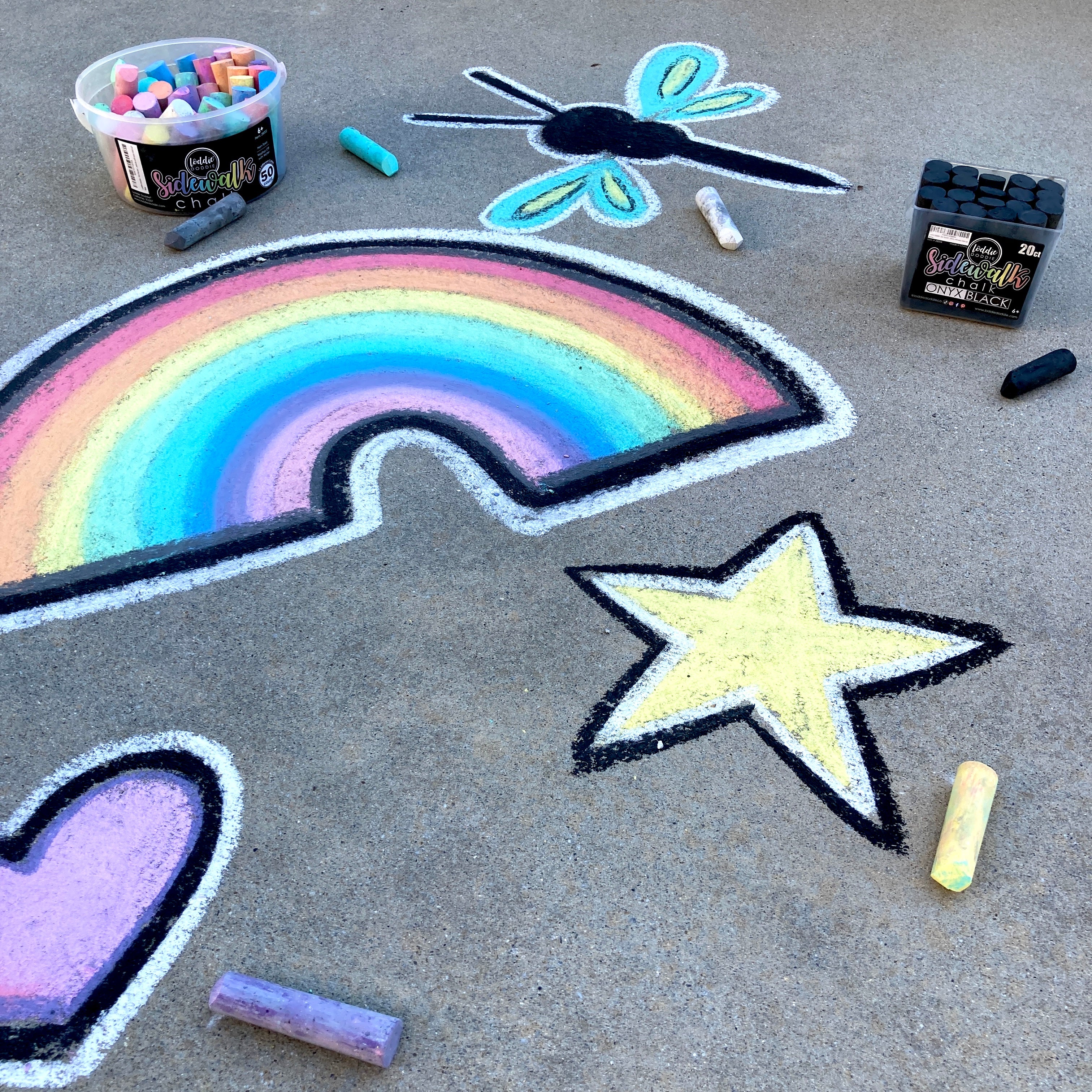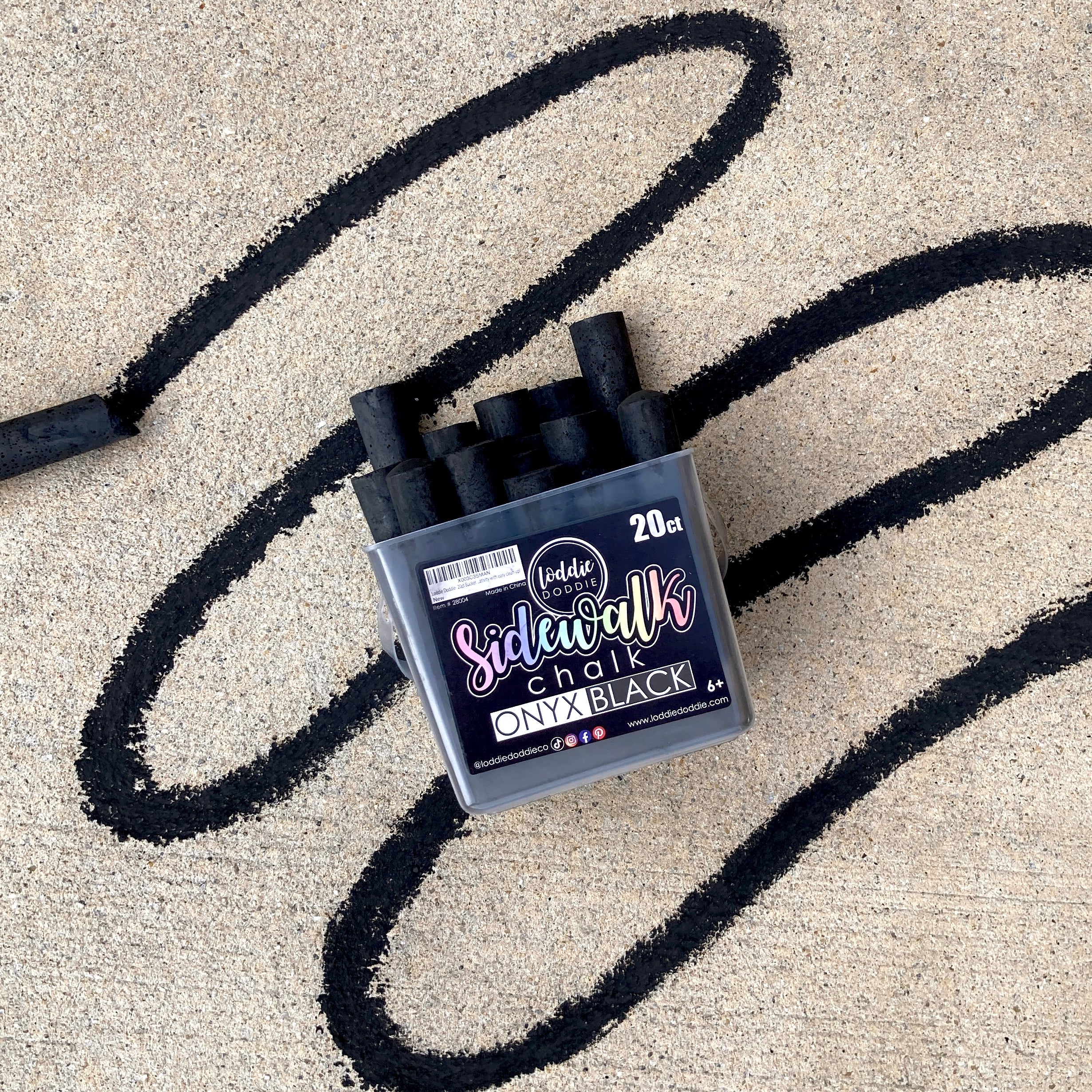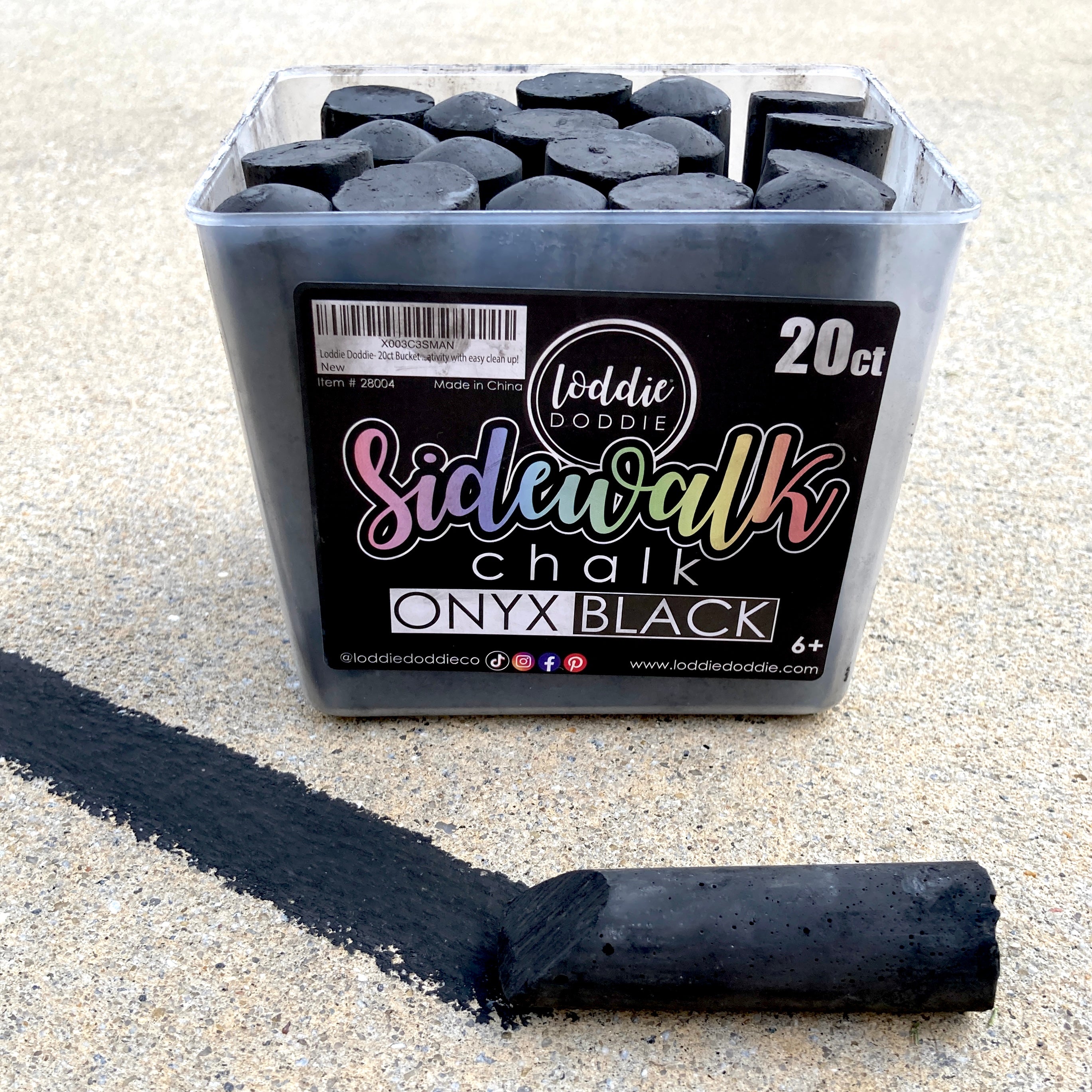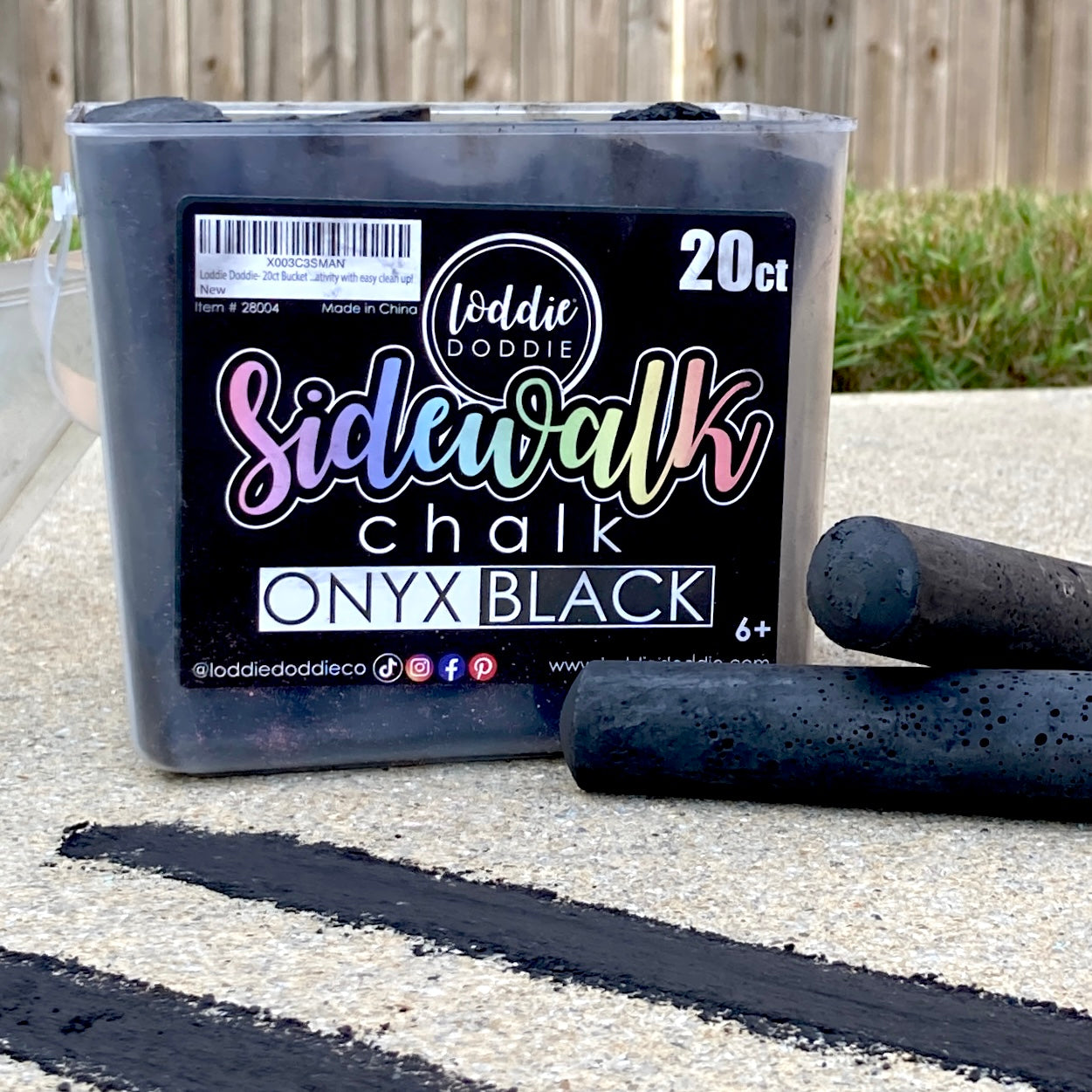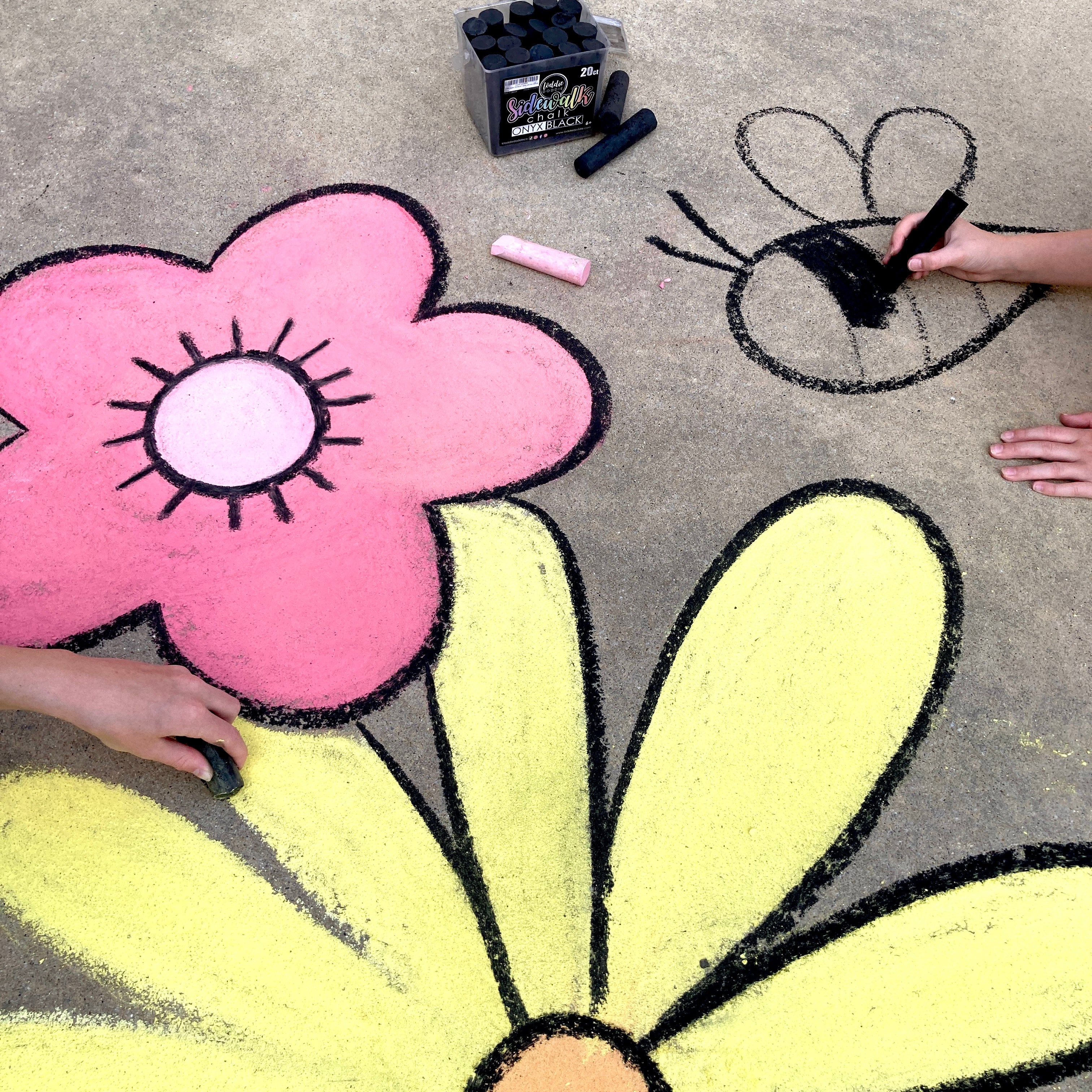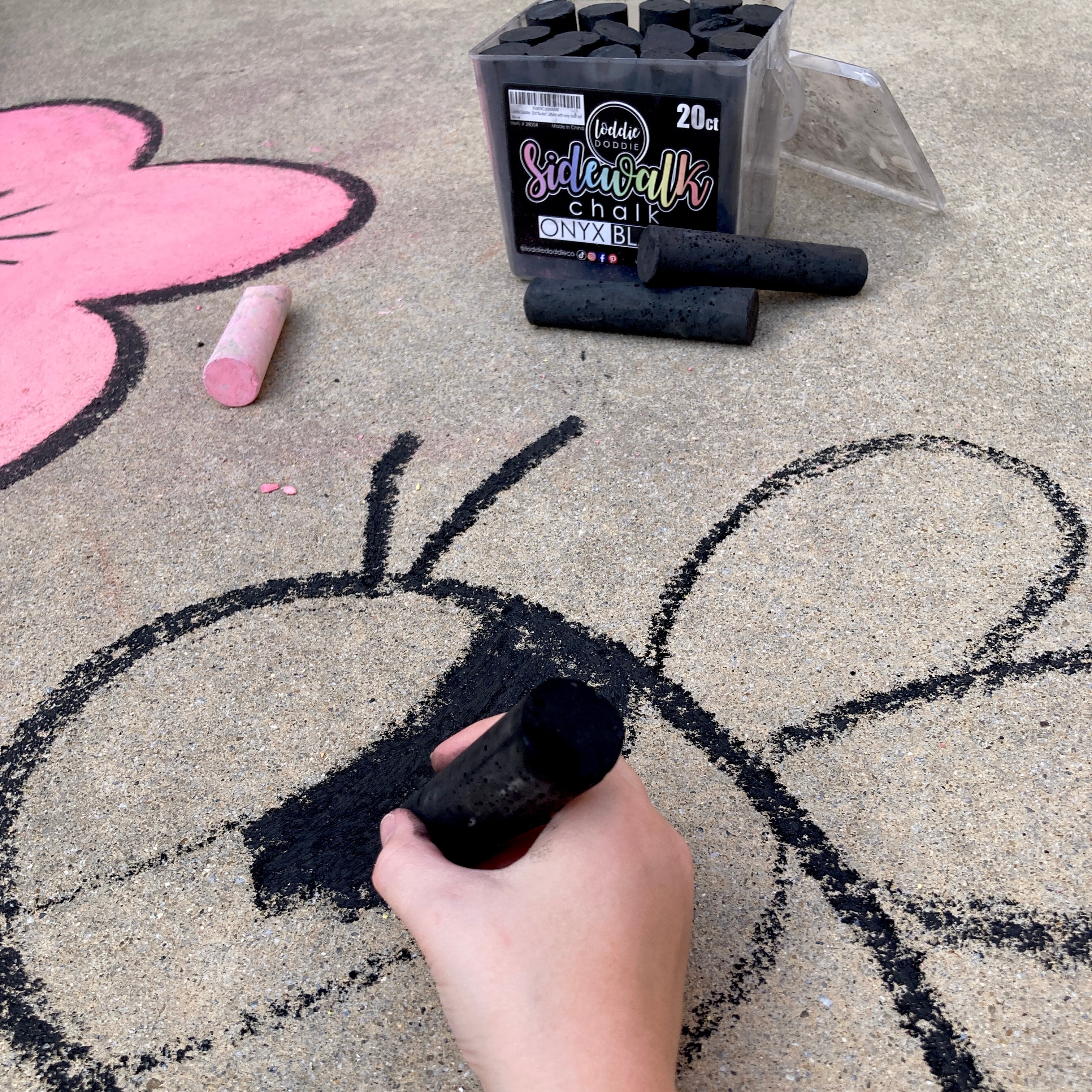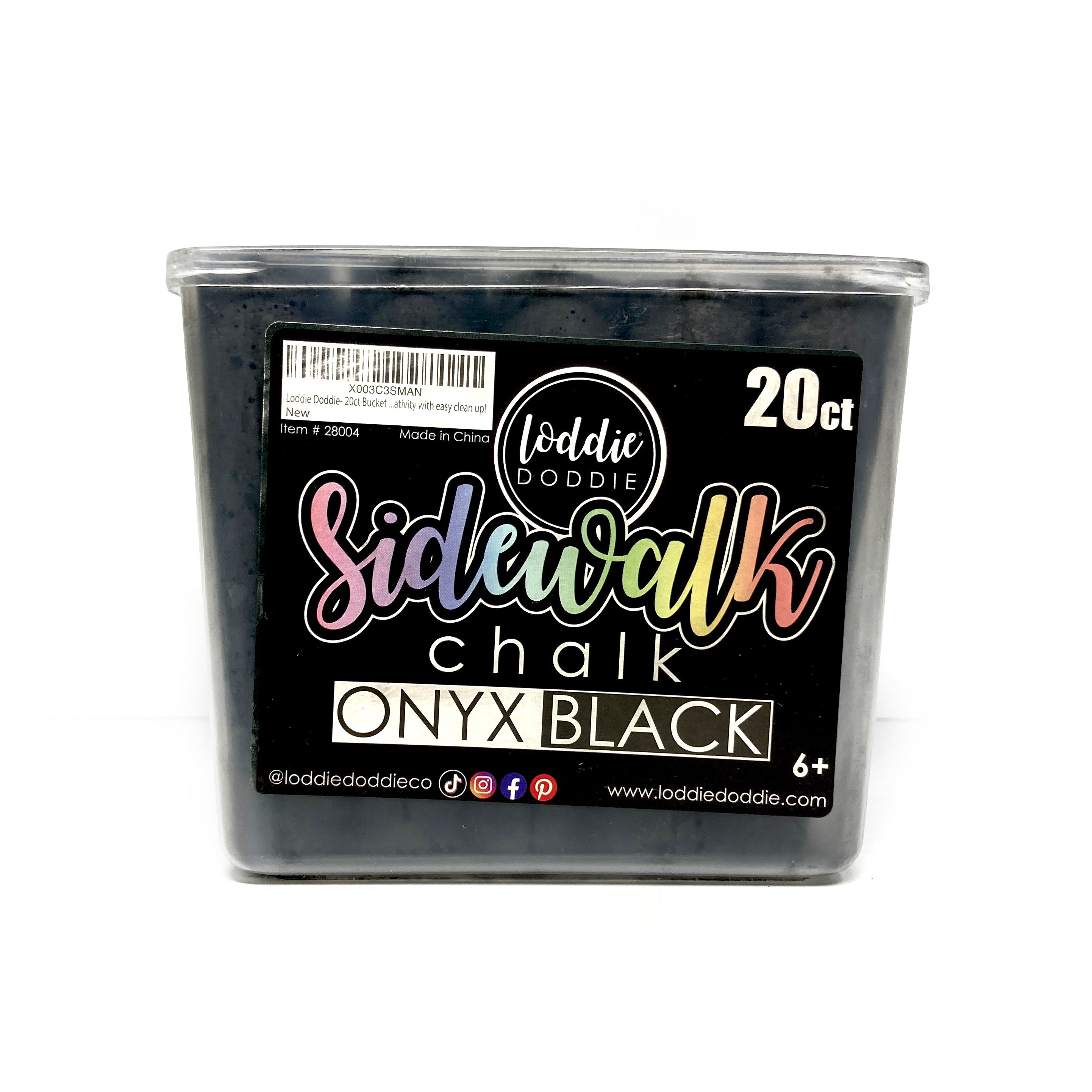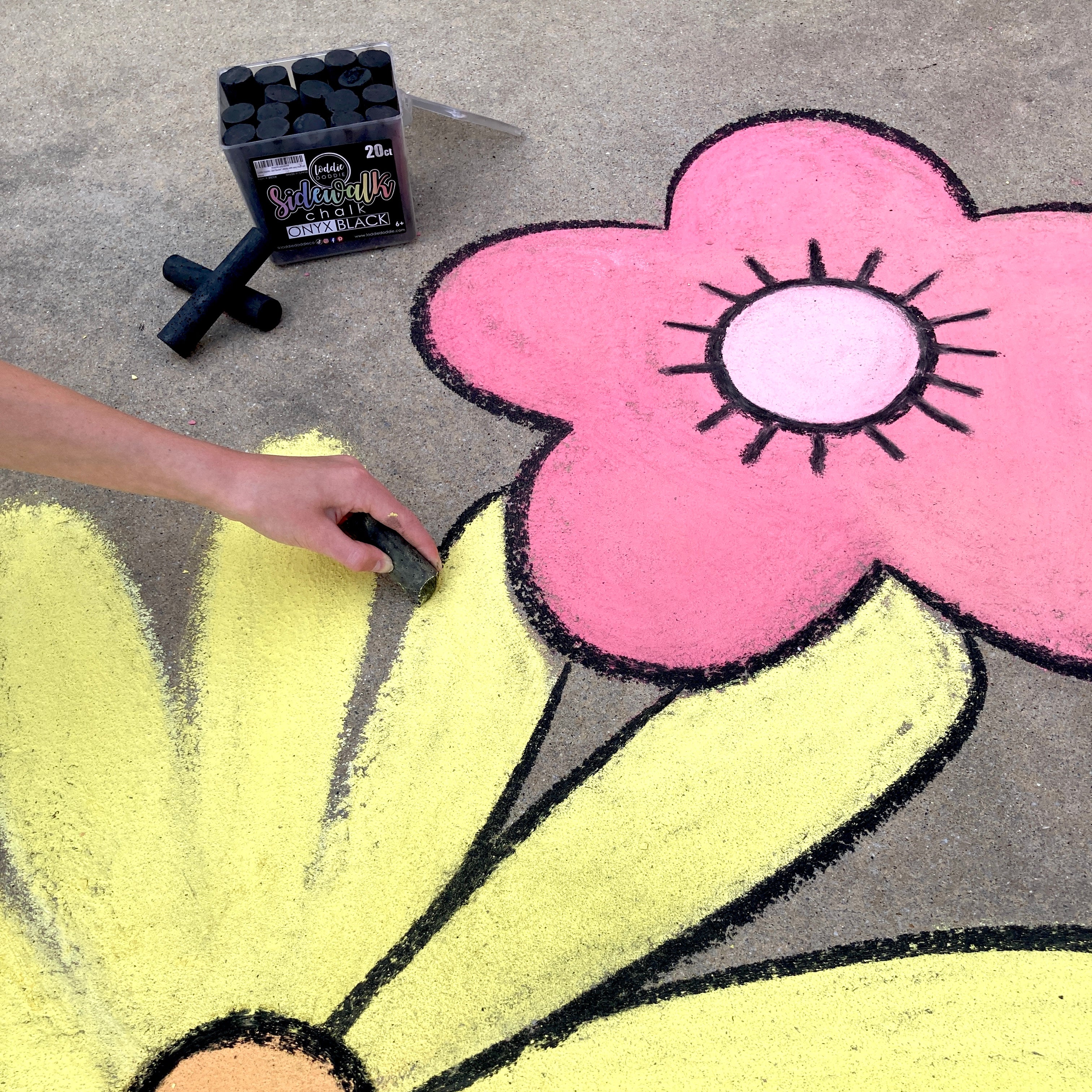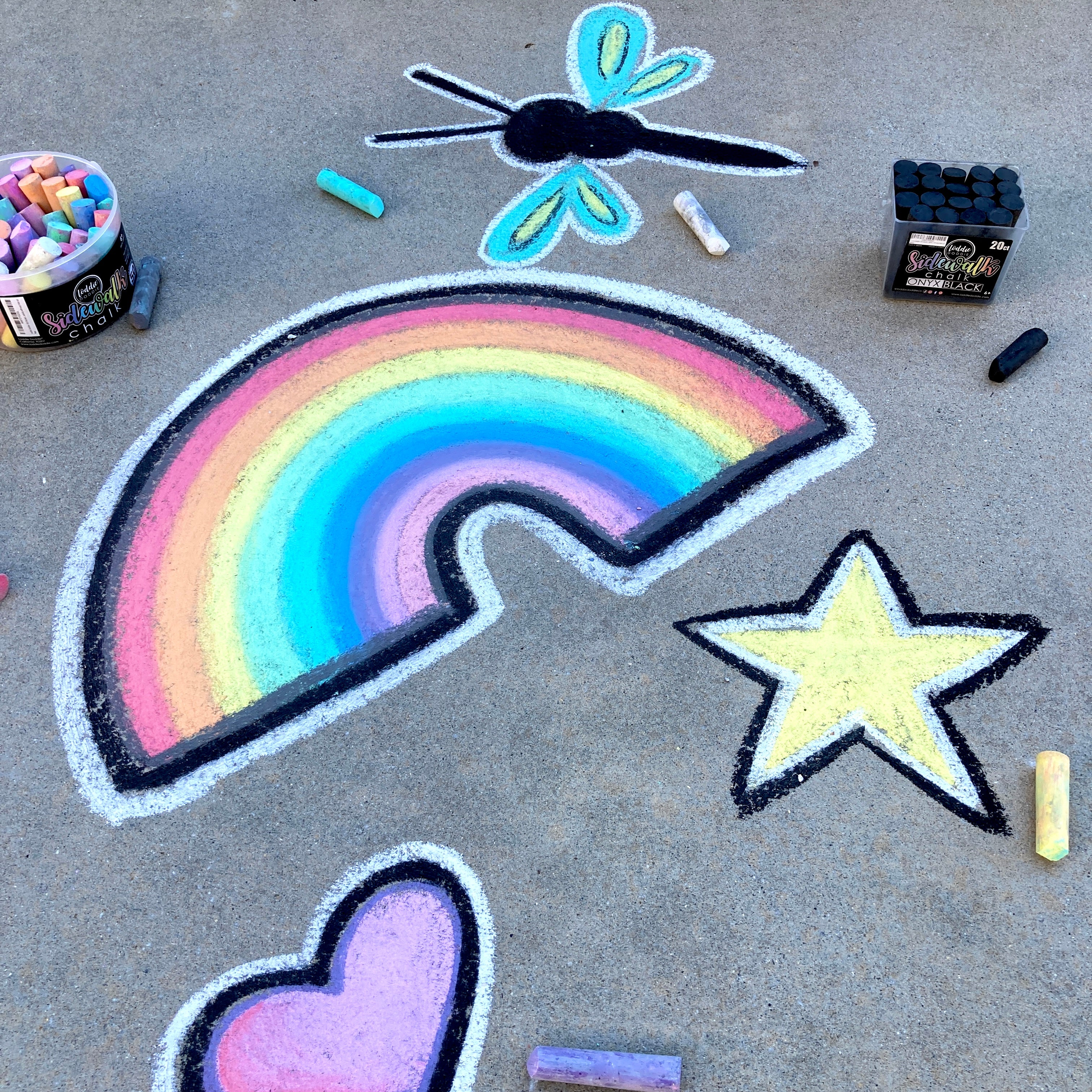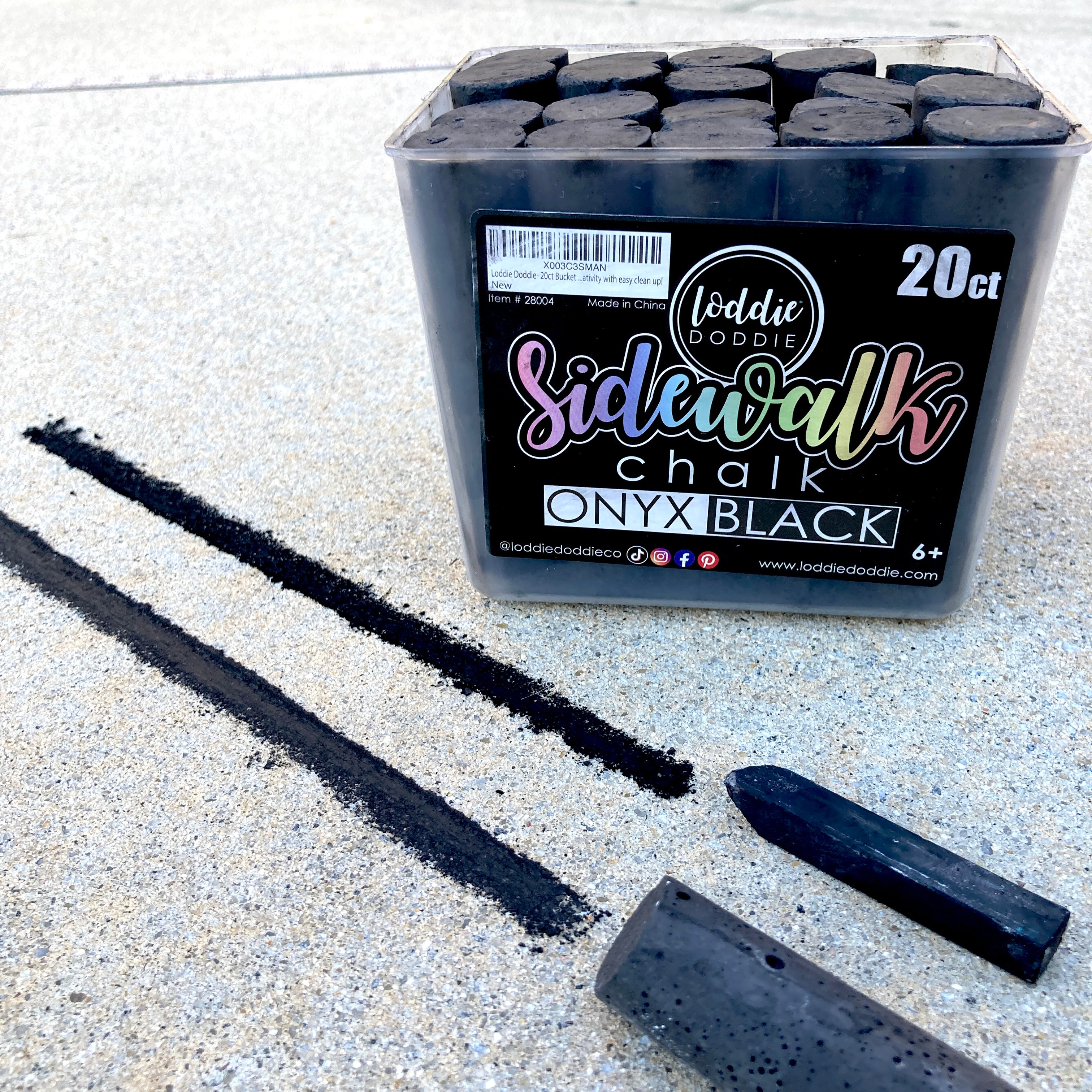 20CT ONYX BLACK SIDEWALK CHALK
Beautiful Colors
"I love that no 2 colors are the same in this pack. You really get 24 different colors. The colors are so bright and bold on my chalkboard. I love my new Loddie Doddie chalk markers!"
– Matthew S. / Verified Buyer
Regular price
Sale price
$14.99
Unit price
per
Description
Quality- Non-Toxic, safe to use Sidewalk Chalk perfect for ages 4+. Minimal dust formulation means less mess and easy clean up!

Easy-To-Use- Tapered chalk stick design makes this chalk easy to hold for even the littlest artist. The tapered design prevents the chalk sticks from rolling away!

Convenient- Reusable Plastic bucket with handle and lid makes clean up and organizing a breeze! Pack up the chalk activity when you are finished and store away for the next use!

All ONYX Black - The darkest tone of black - 

Allow your creative mind to go wild with this big bucket

of black sidewalk chalk! 

Create beautiful artwork on your sidewalk, driveway, or street. Fun activity for boys, girls, teens and adults!

Giftable- Perfect gift for birthday parties, Easter baskets, summer parties and more!
Creating With Loddie Doddie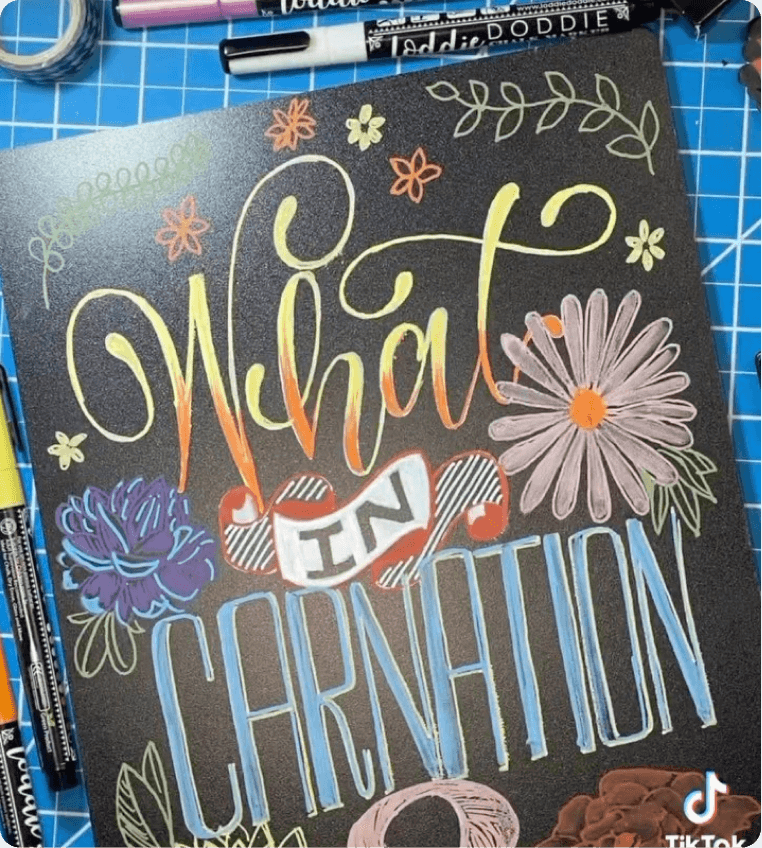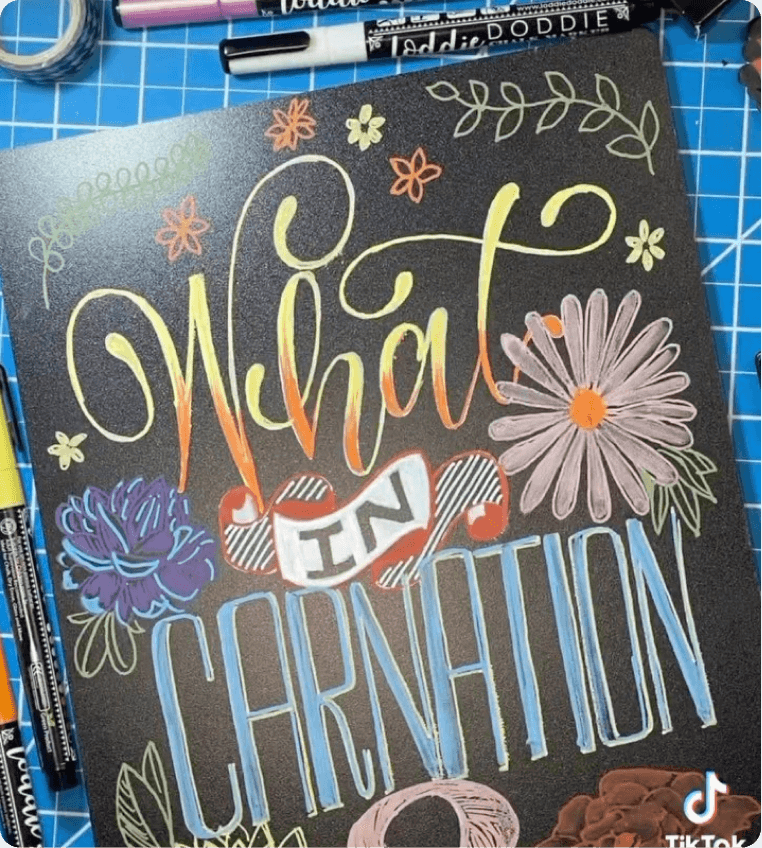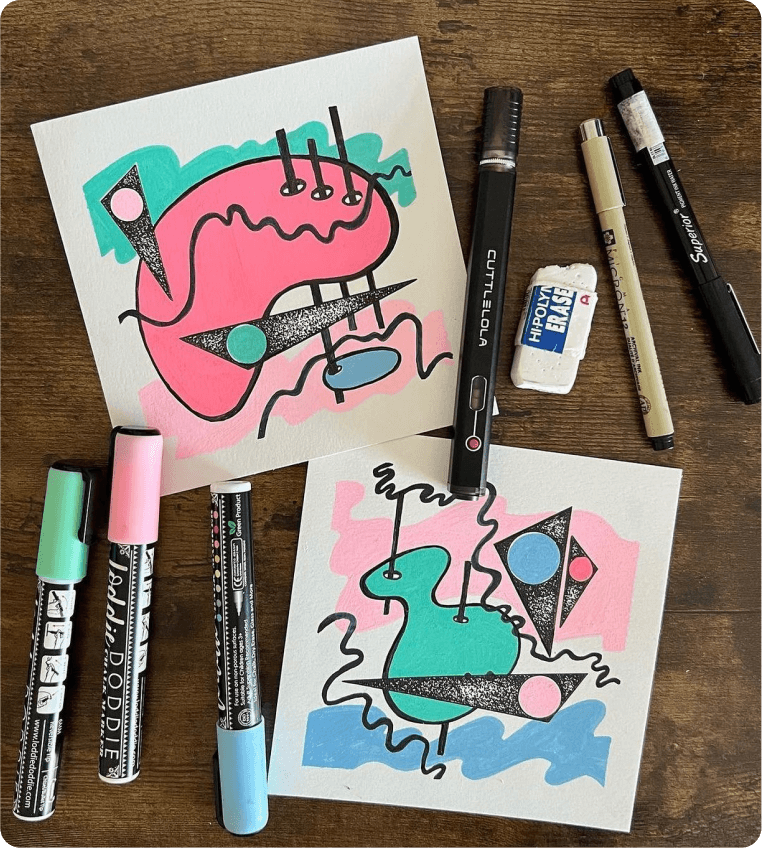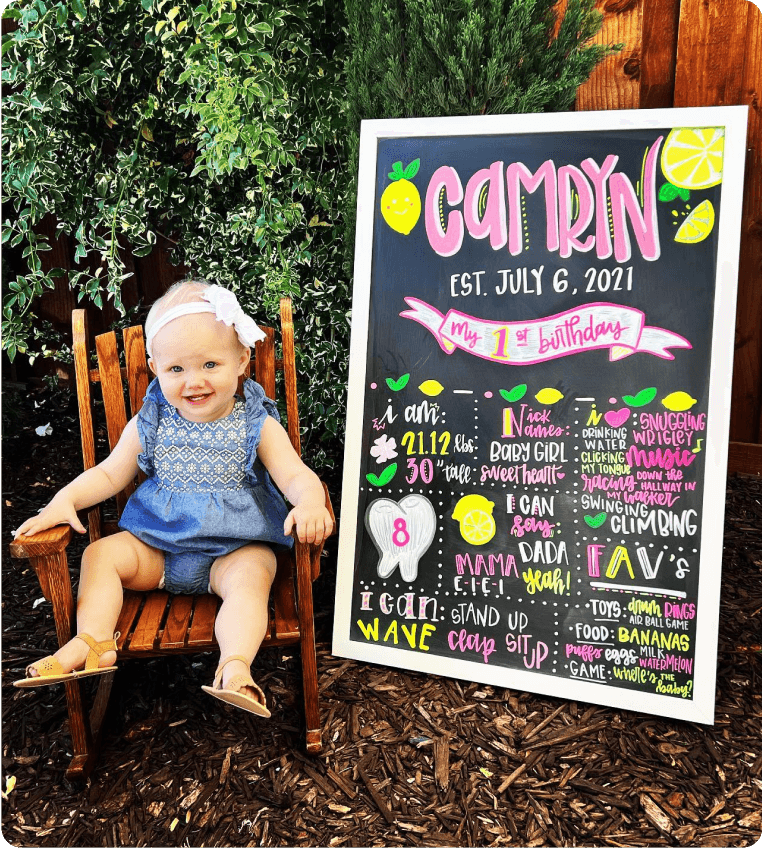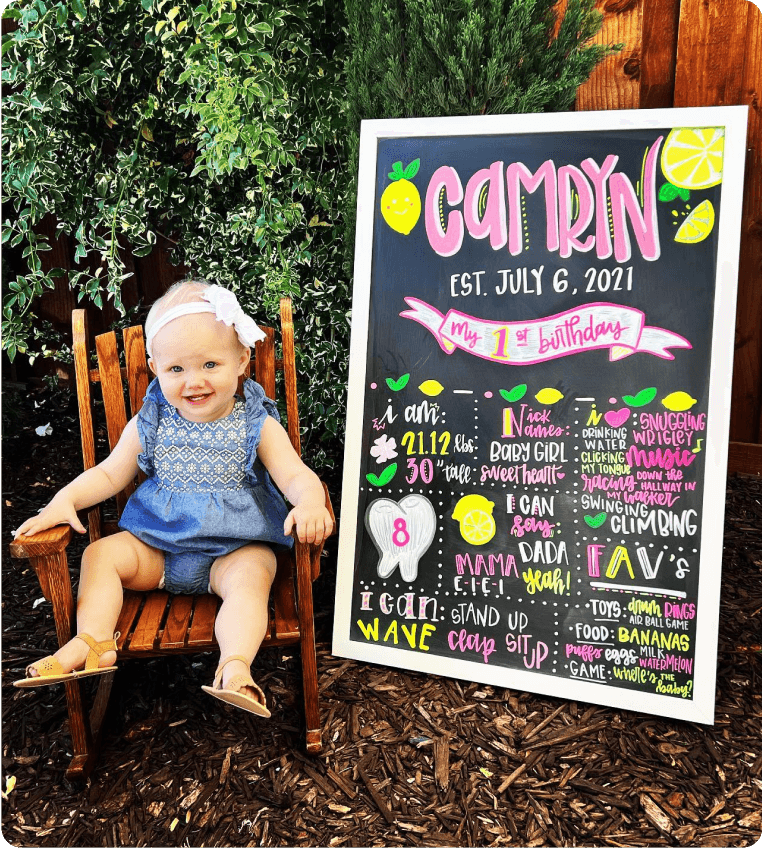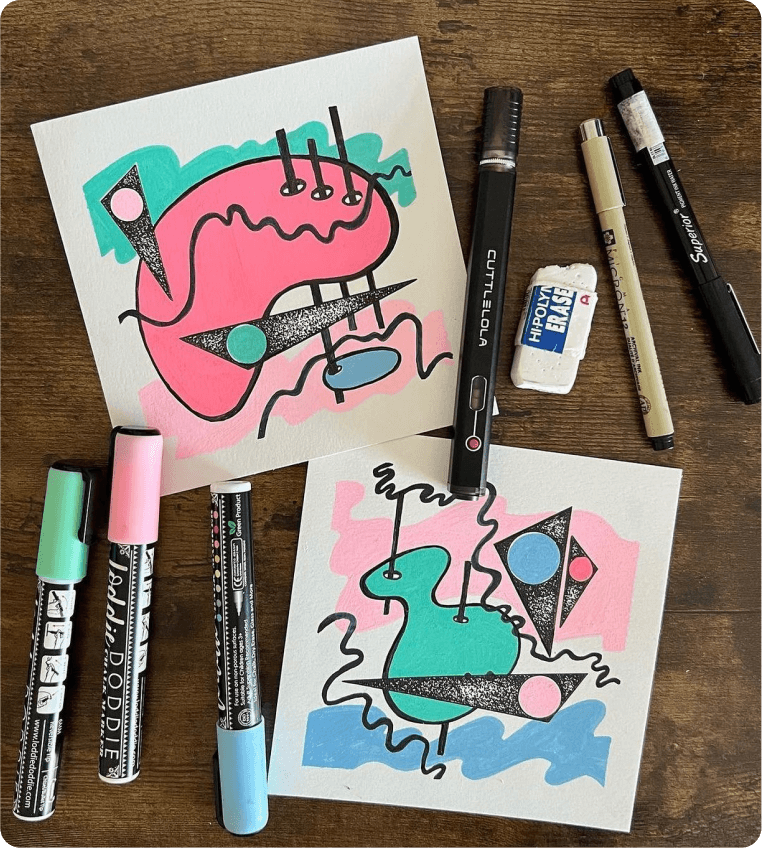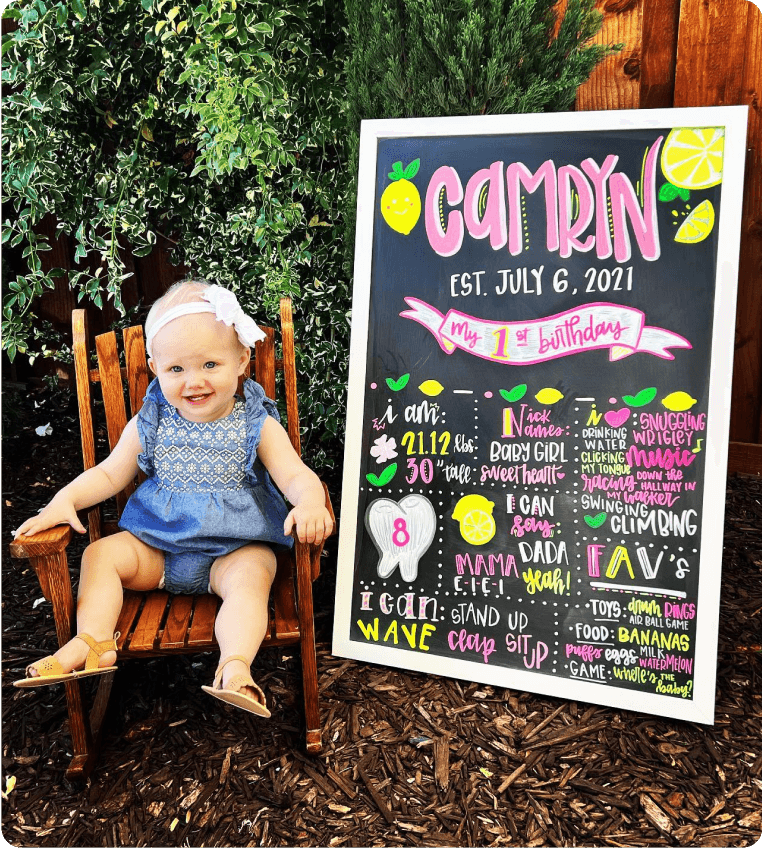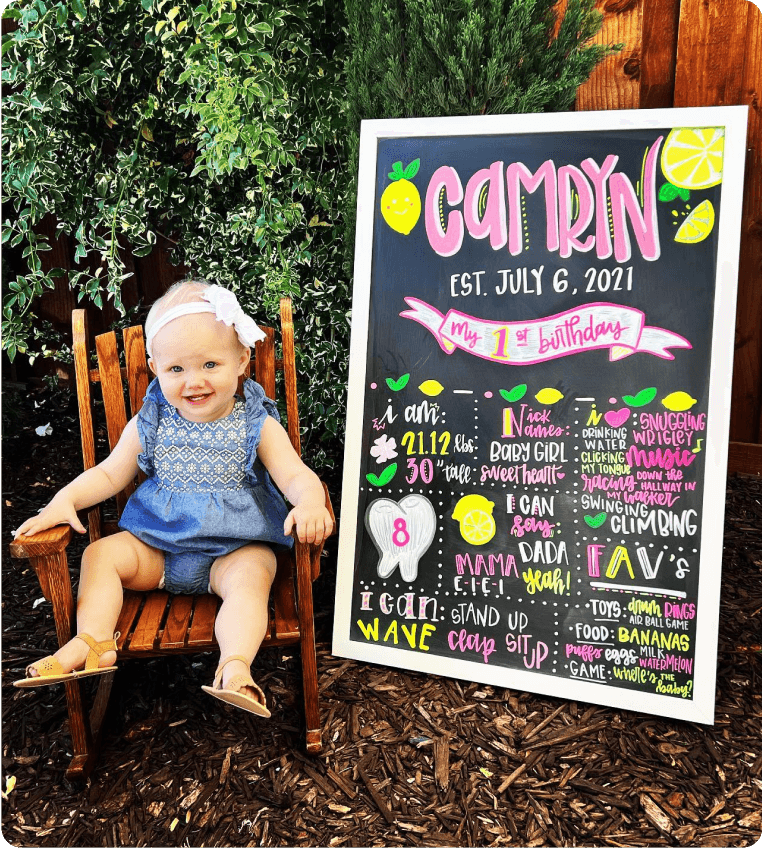 you'll like these

Perfectly Paired Products