24ct Chalk Markers- Fine Point - Artists Assortment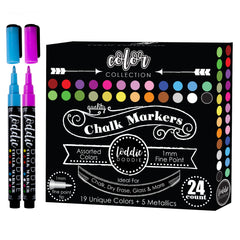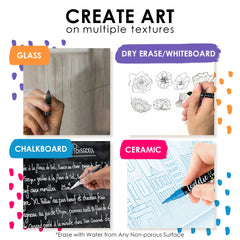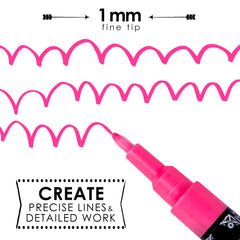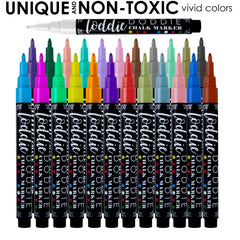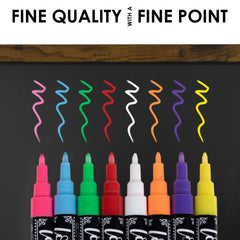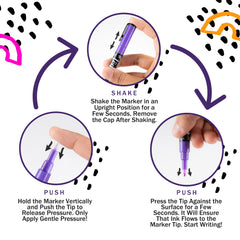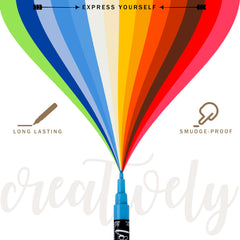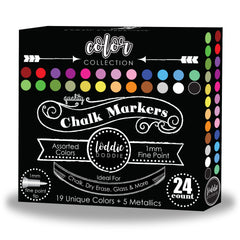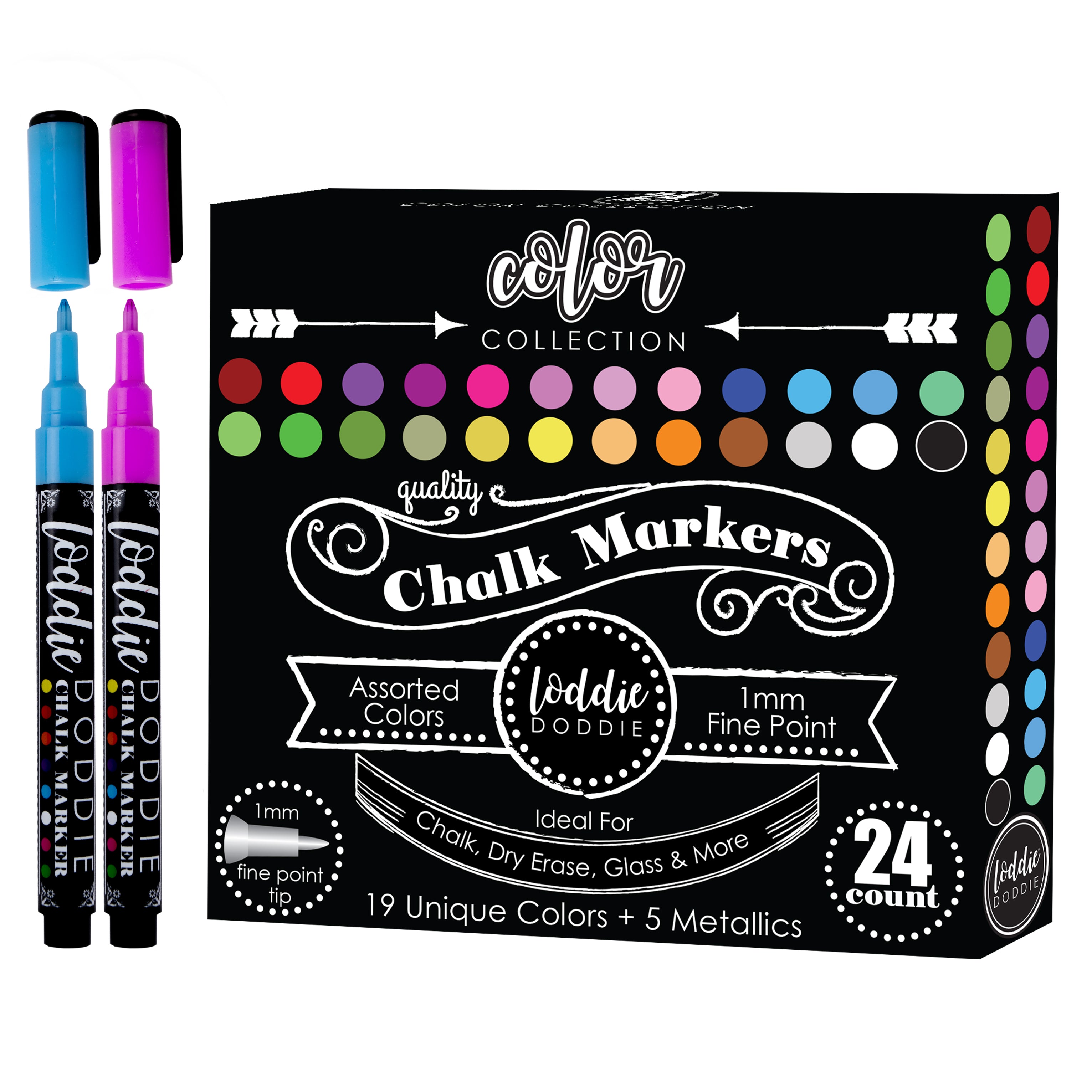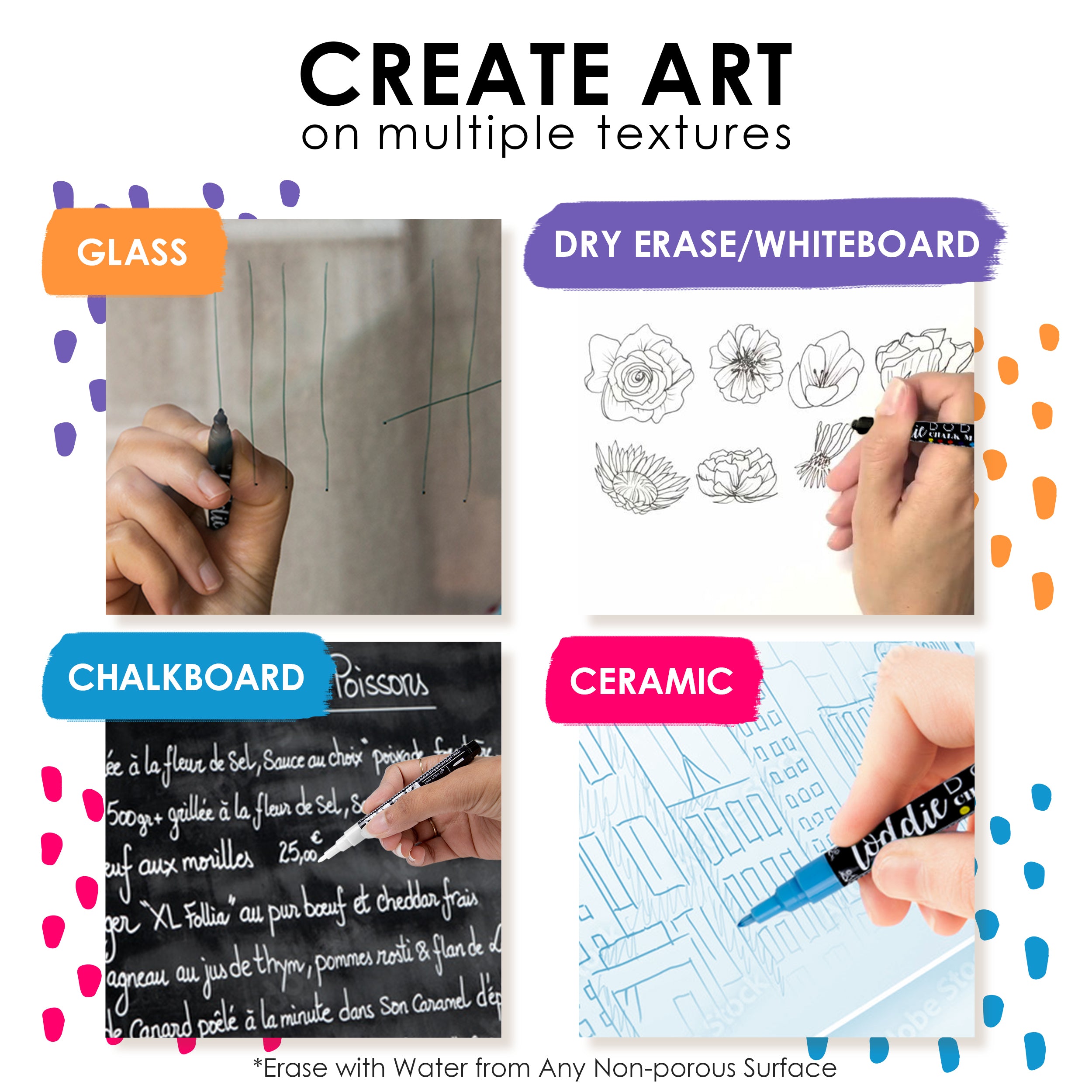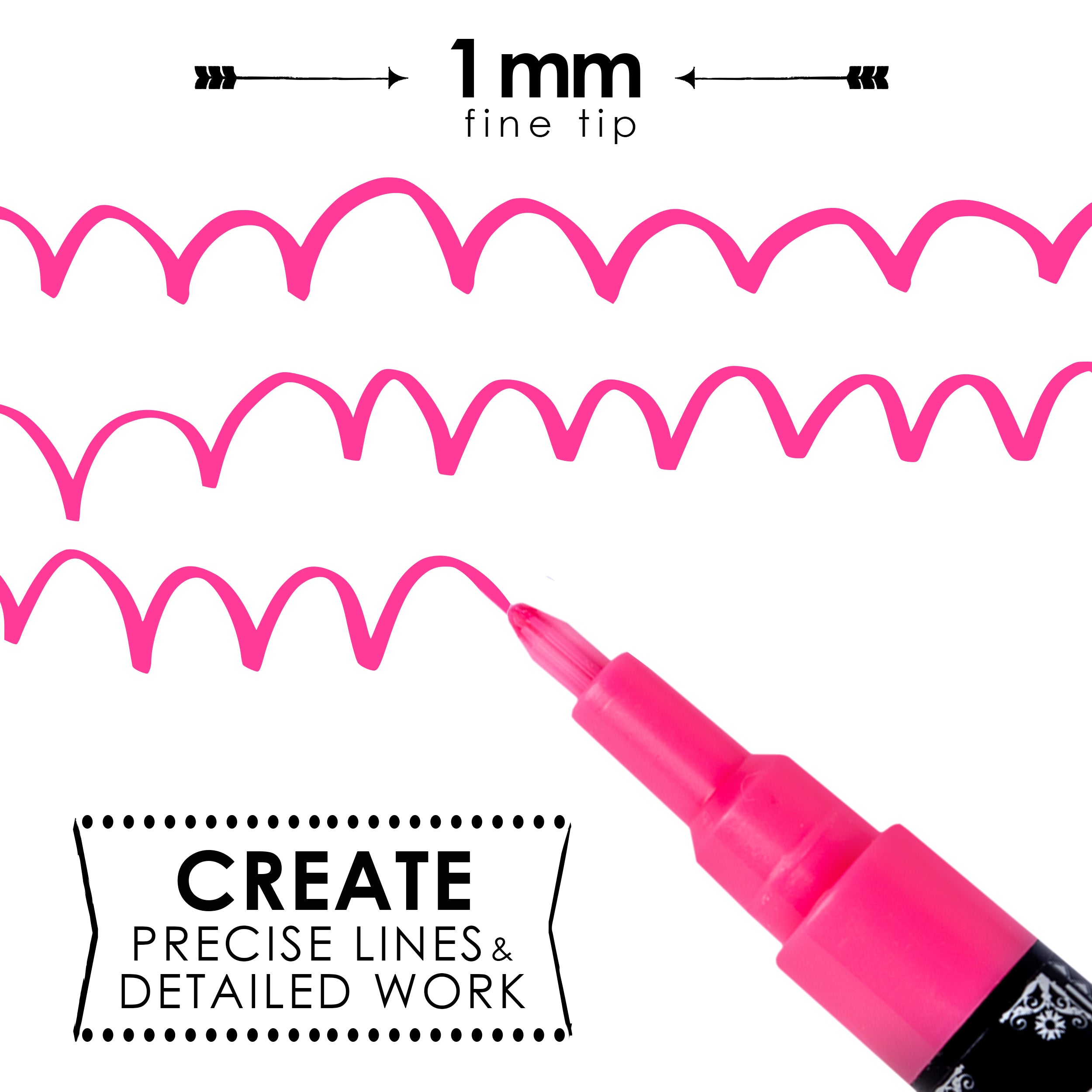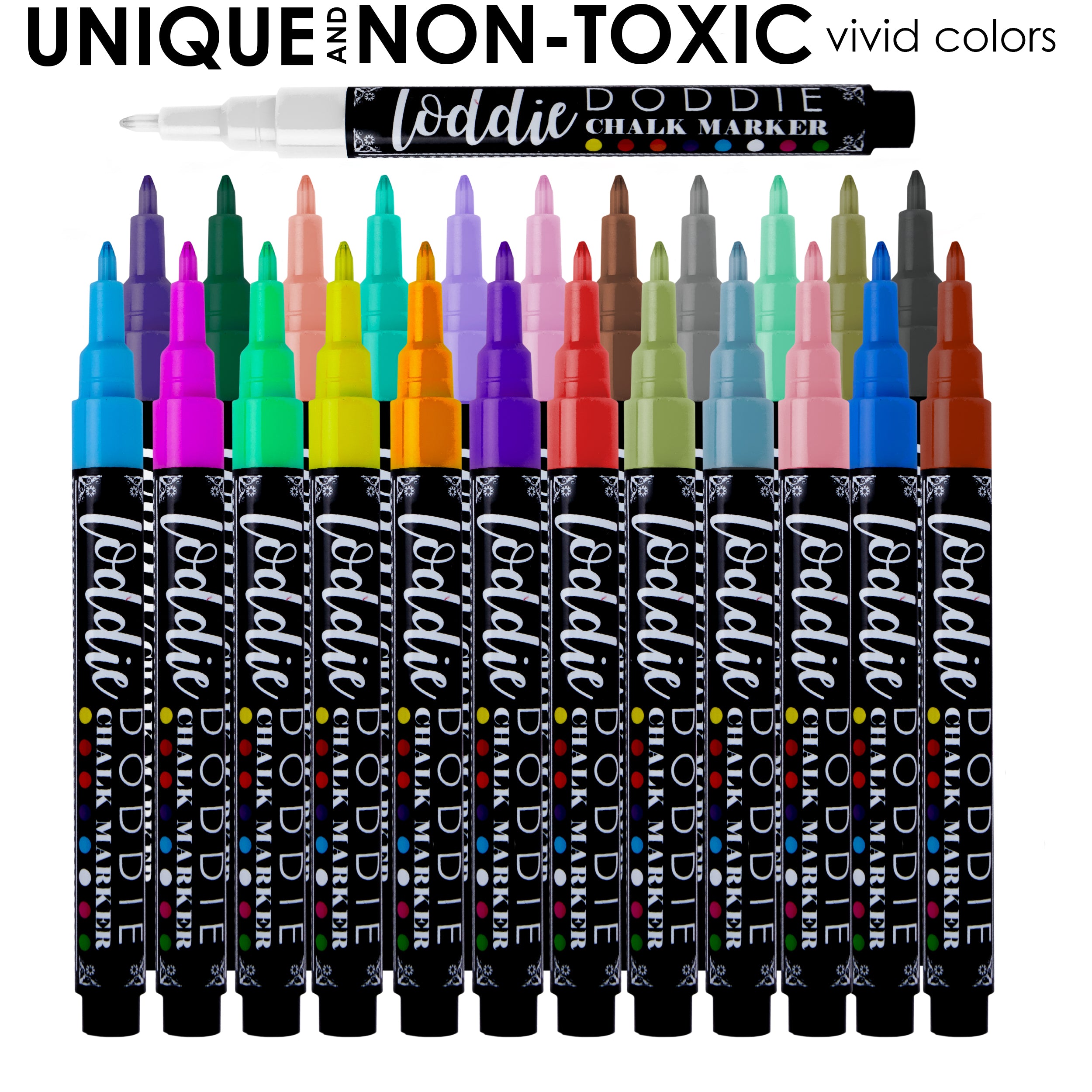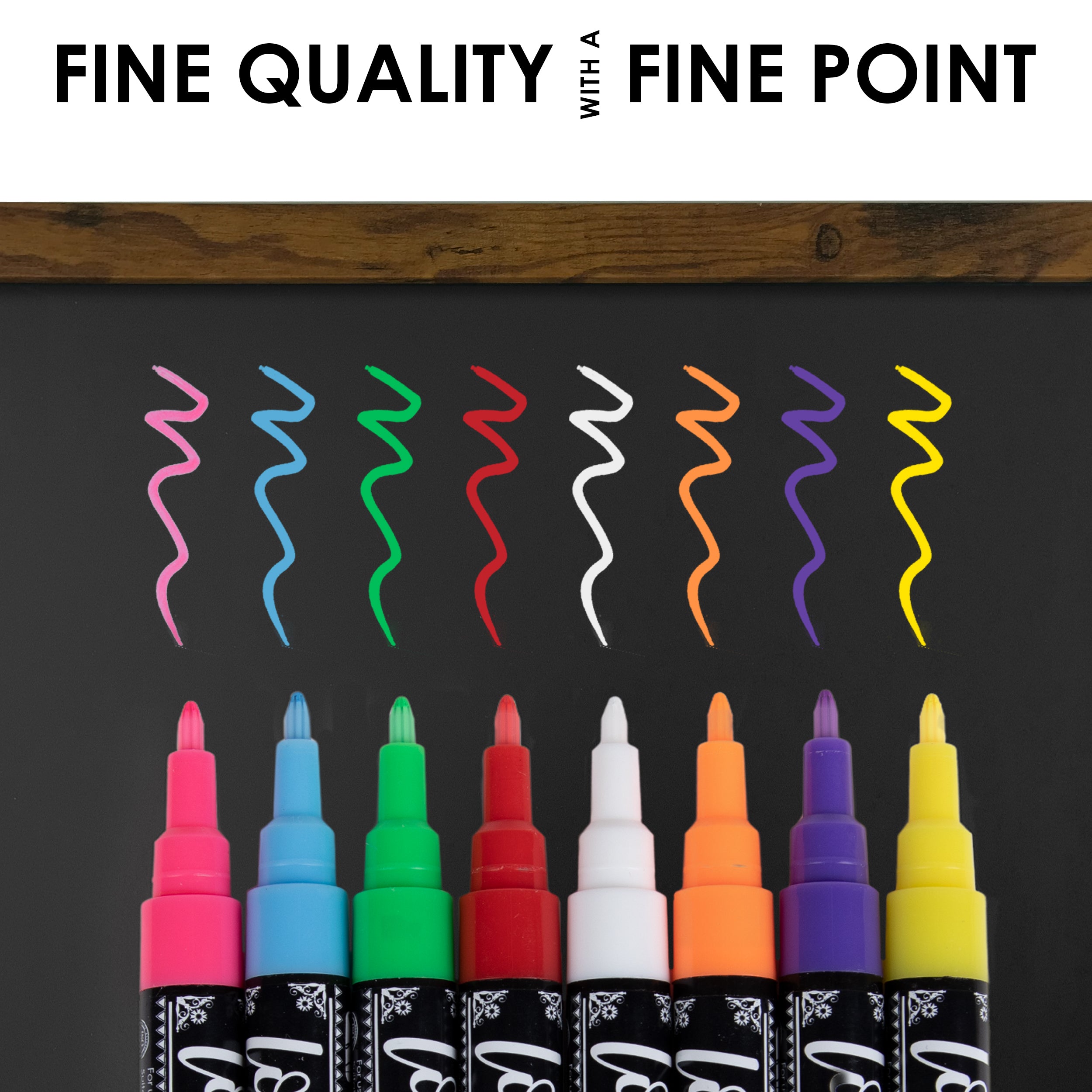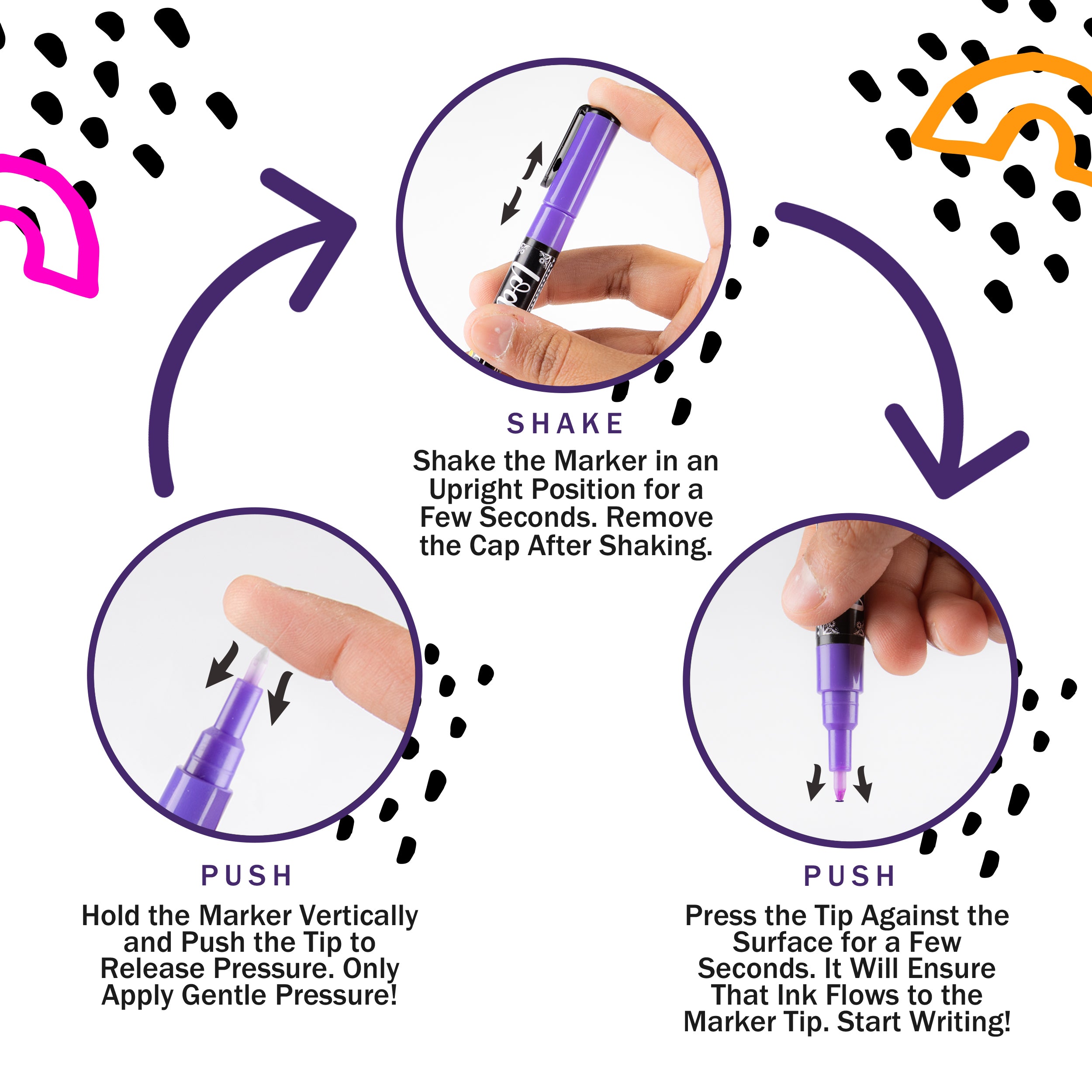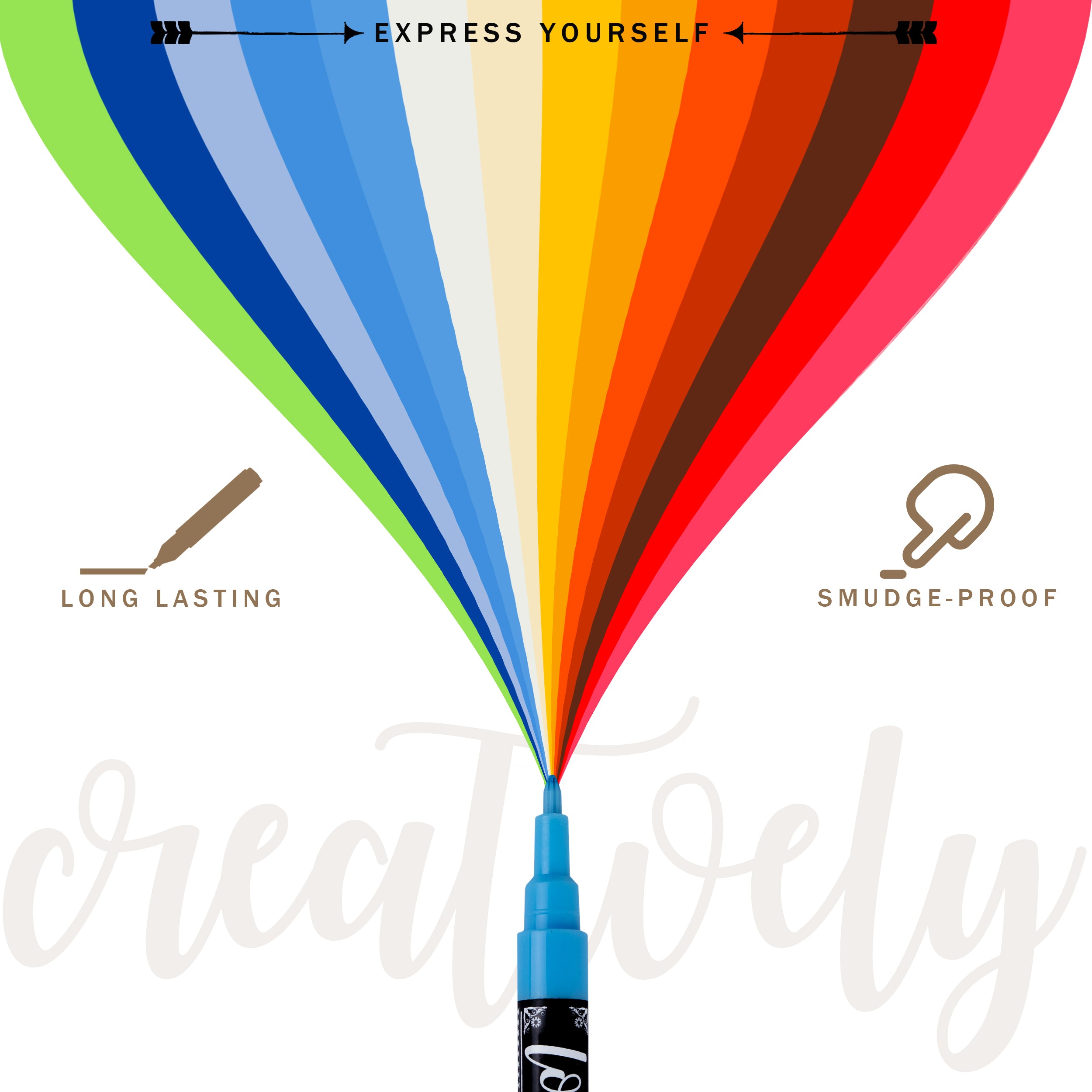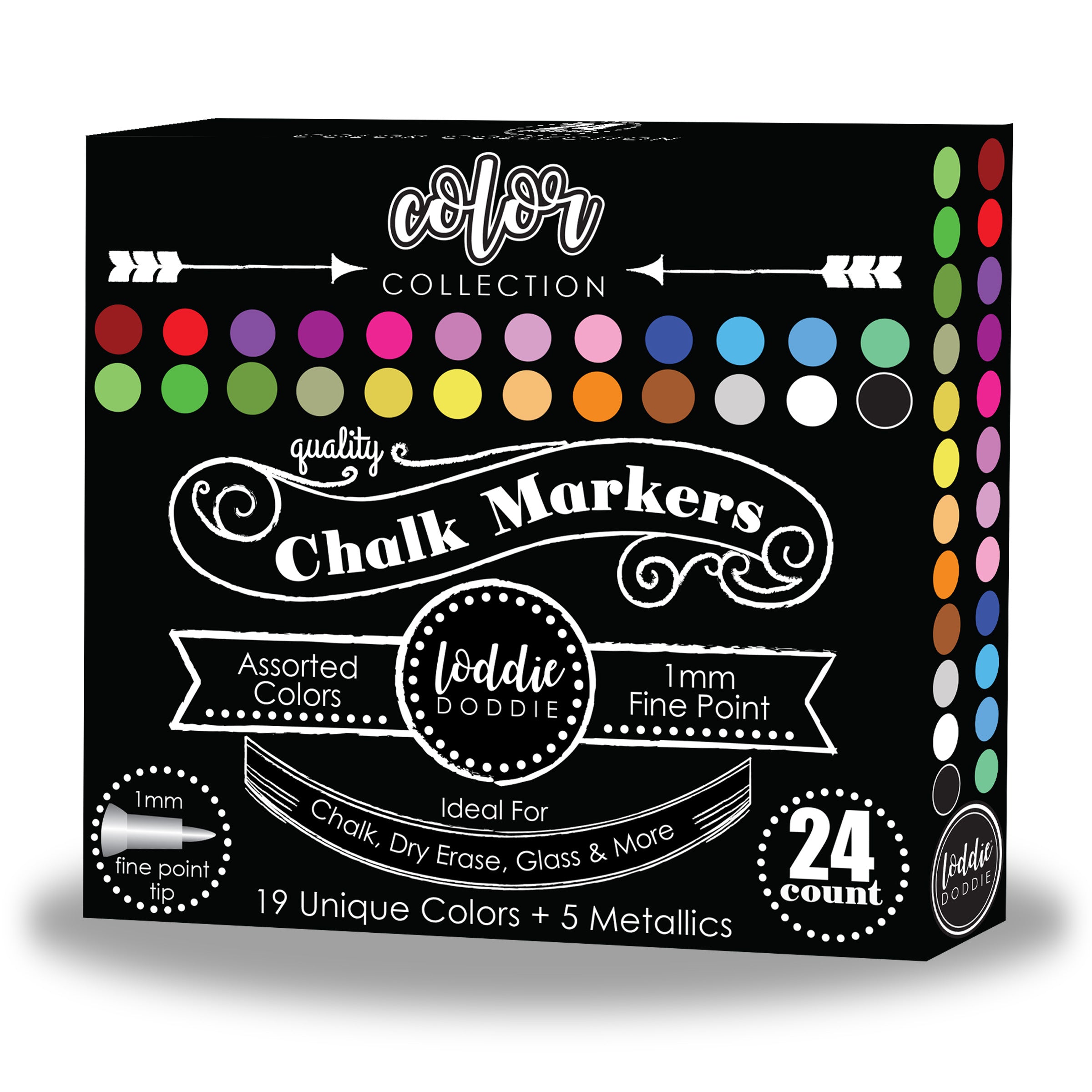 24ct Chalk Markers- Fine Point - Artists Assortment
Beautiful Colors
"I love that no 2 colors are the same in this pack. You really get 24 different colors. The colors are so bright and bold on my chalkboard. I love my new Loddie Doddie chalk markers!"
– Matthew S. / Verified Buyer
Regular price
Sale price
$24.99
Unit price
per
Description
The Best of the Best in all colors from all Loddie Doddie marker packs... all in one place with a fine point!
We have heard your requests for MORE COLOR and fine tips! We put this idea of MORE COLOR into action by creating the new 24ct Color Collection with Fine Tips by Loddie Doddie!
We took the BEST of the BEST in all of our color assortment themed packs, and mixed them into one giant 24ct of the greatest! You could say, this is like the All-Star pack! We have NEONS, PASTELS, EARTH TONES, PRIMARY and some bonus METALLICS!
We pride ourselves to offer our markers with:
LONG-LASTING INK- Long-lasting and smudge-proof ink, our chalkboard pens are sure to make a bold statement. The non-toxic, low-odor ink is safe for kids and adults, making them ideal for any project.
FINE TIP CHALK MARKER- These specialized markers are perfect for those who want to create accurate and precise drawings. The chalk markers fine tip produces thin lines that are perfect for detailed work.
VIBRANT COLORS- With their bright and bold colors, chalk board markers sure to make your work stand out. But they're not just for art - they may be utilized for various tasks, from labeling storage containers to writing grocery lists.
VERSATILE USAGE: Whether you're looking to add a personal touch to your wedding decor or simply want to jazz up your weekly grocery list, glass markers erasable are the perfect way to go.
LIQUID CHALK MARKERS ERASABLE- These markers can be used on any non-porous surface and easily erased with water. Perfect for adding a fun flair to your storefront or create an eye-catching display.
Creating With Loddie Doddie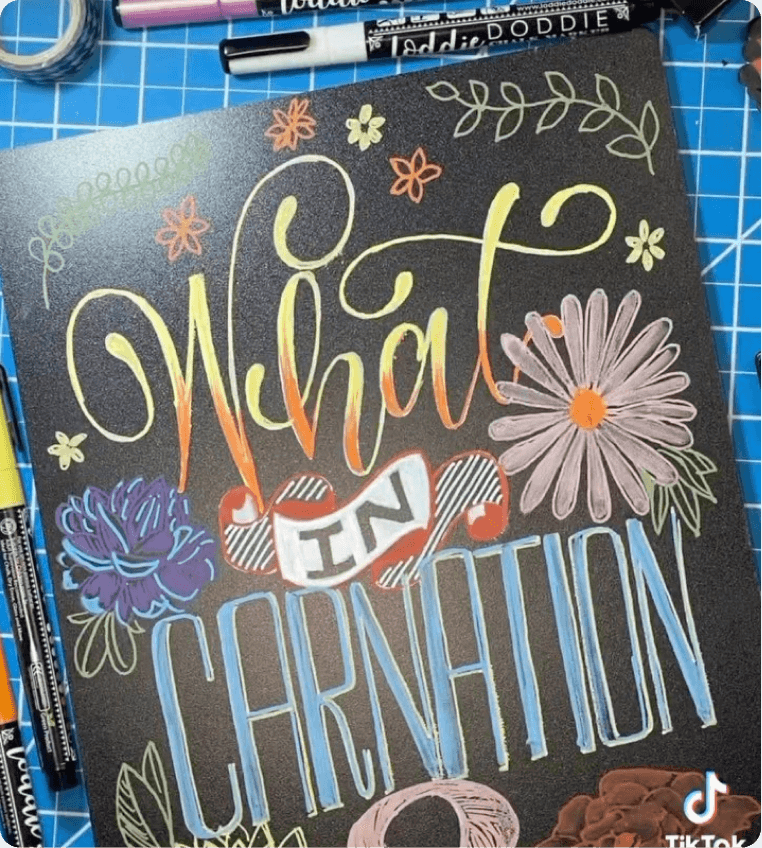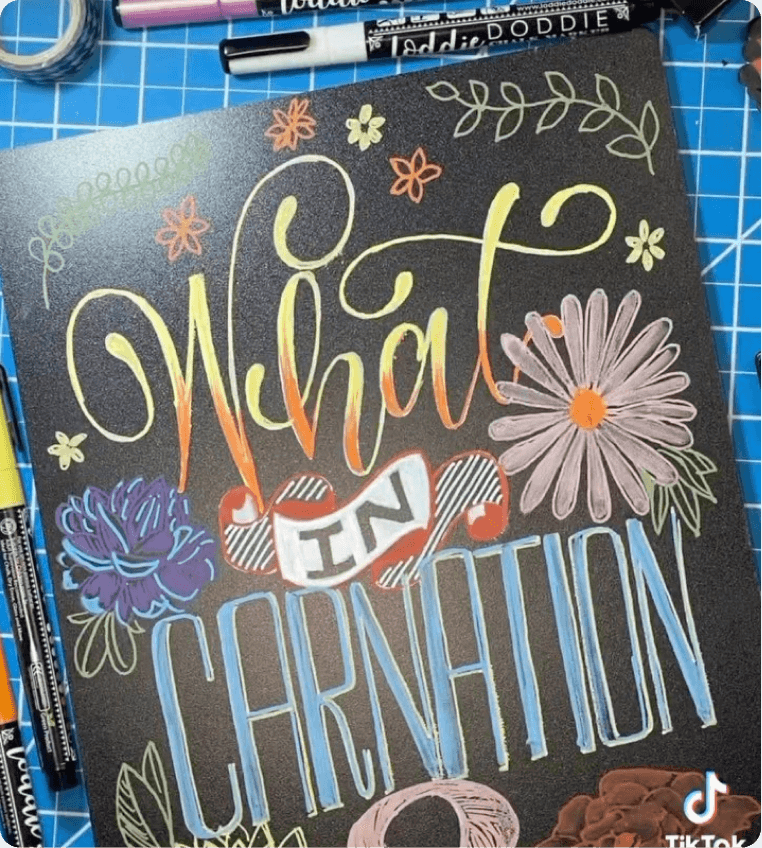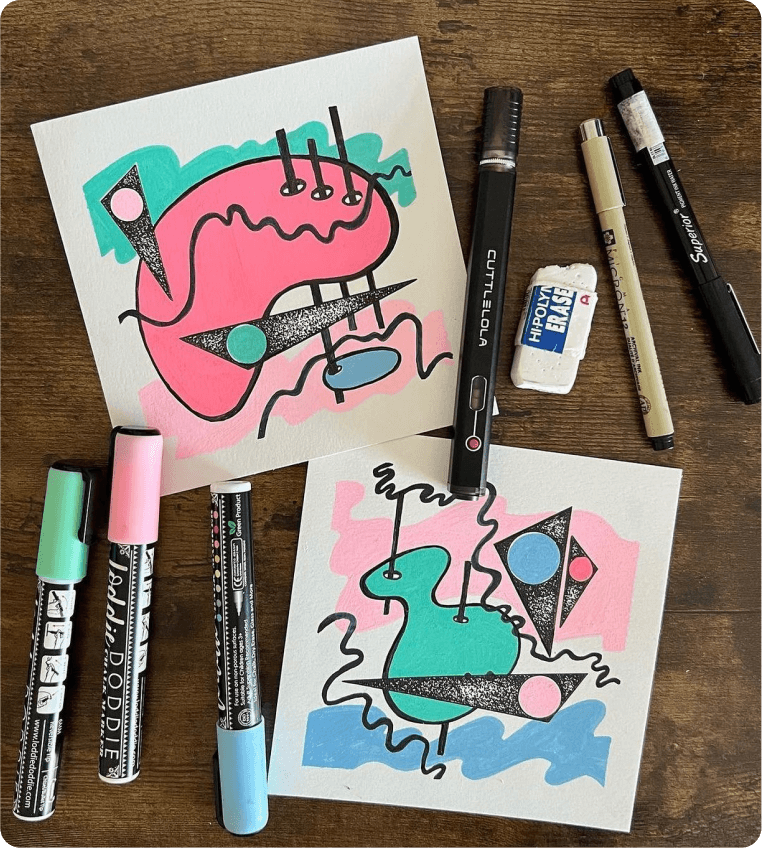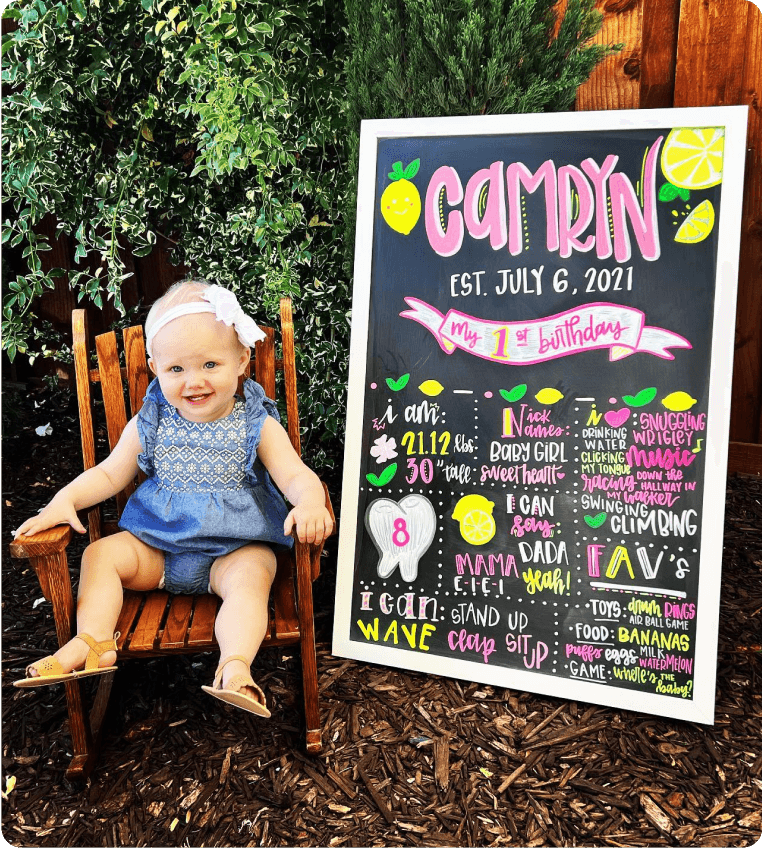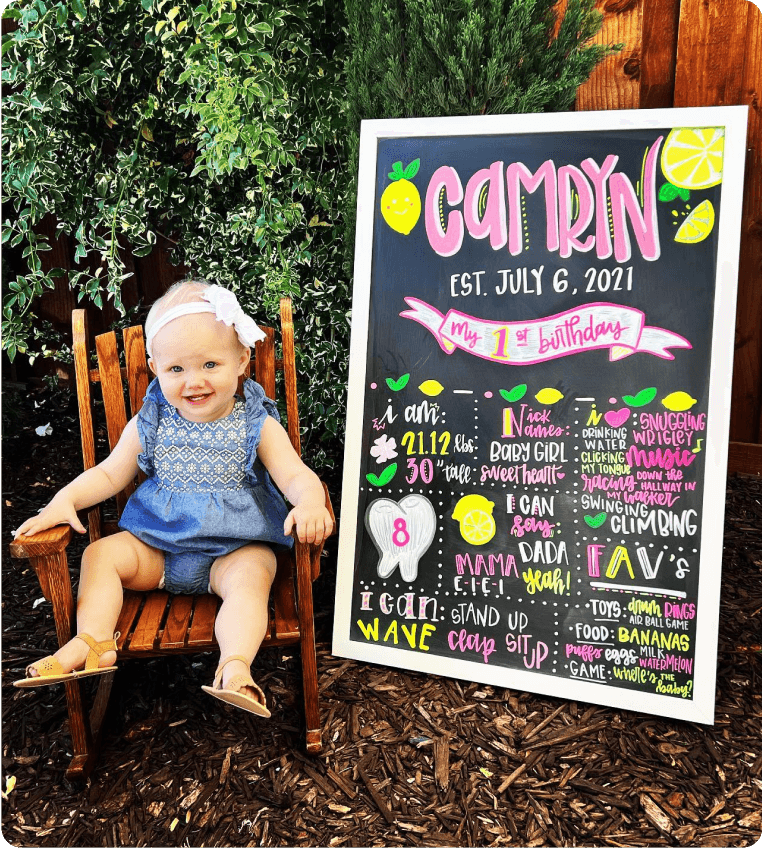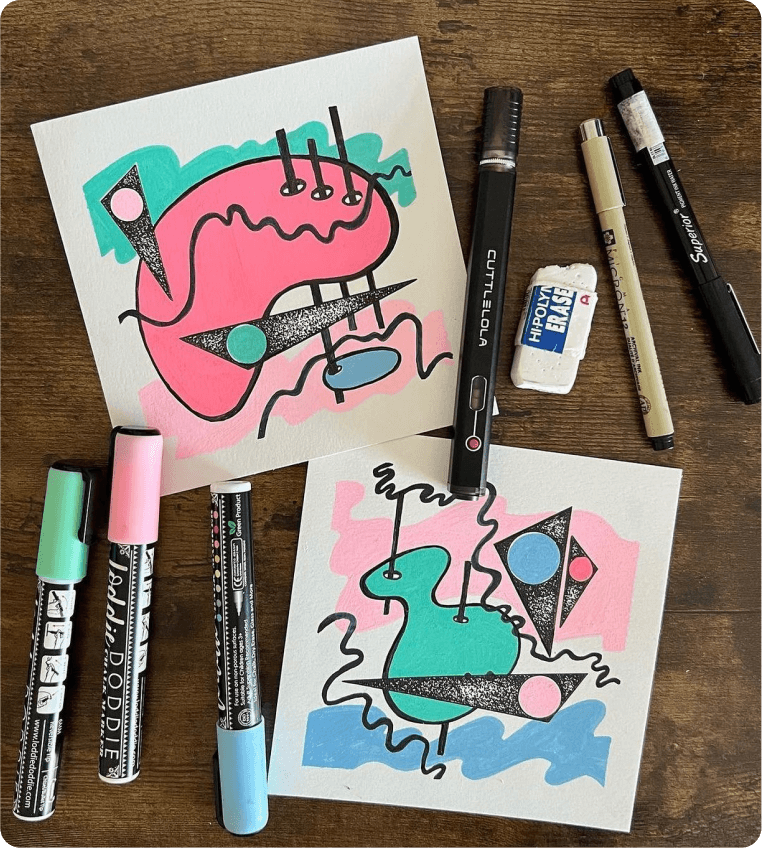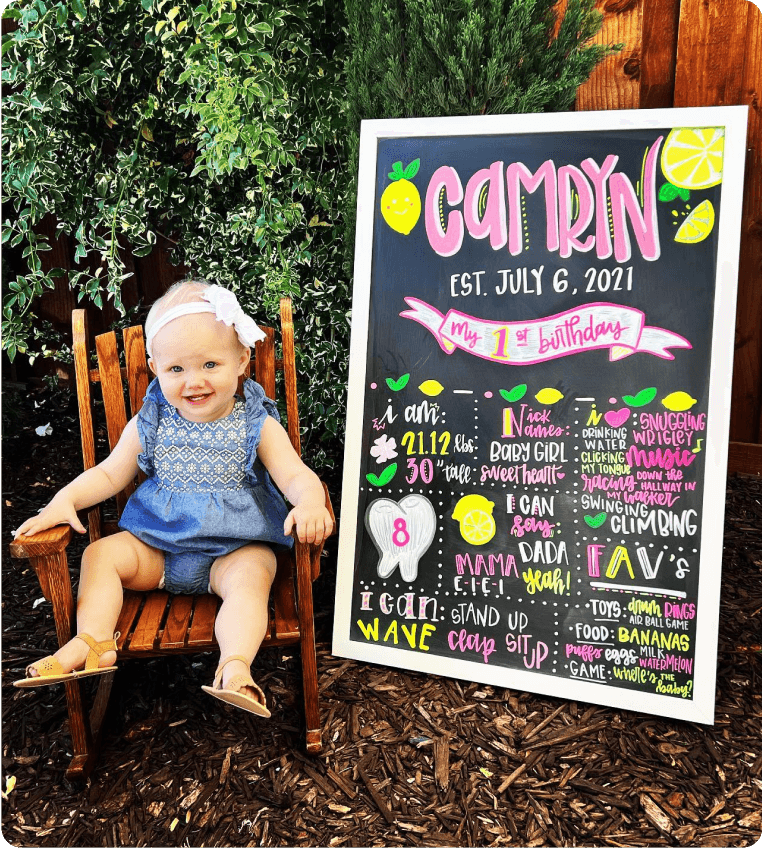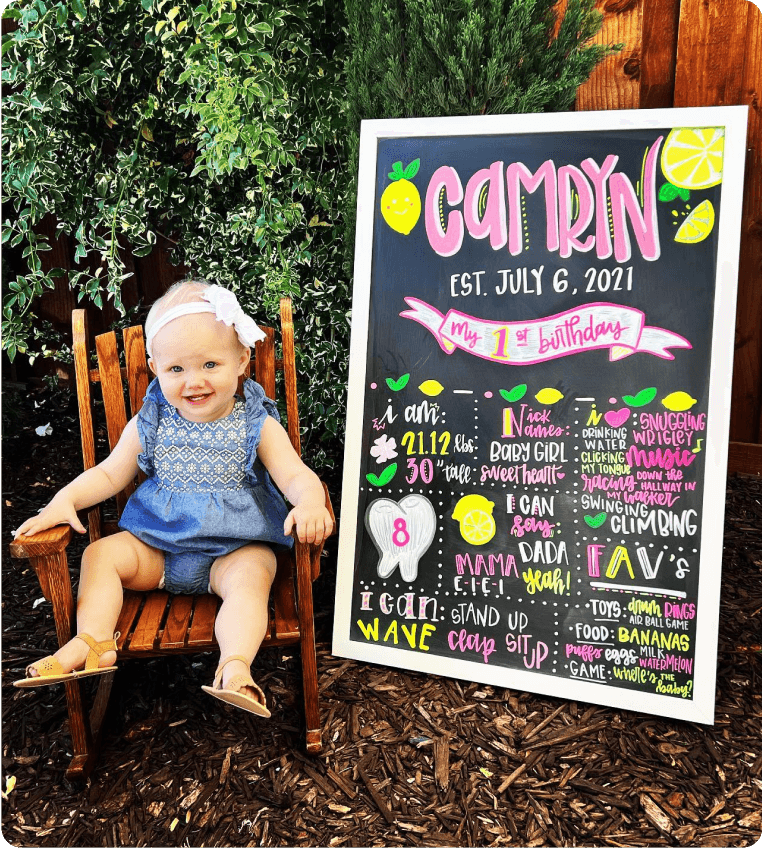 you'll like these

Perfectly Paired Products